Business and Management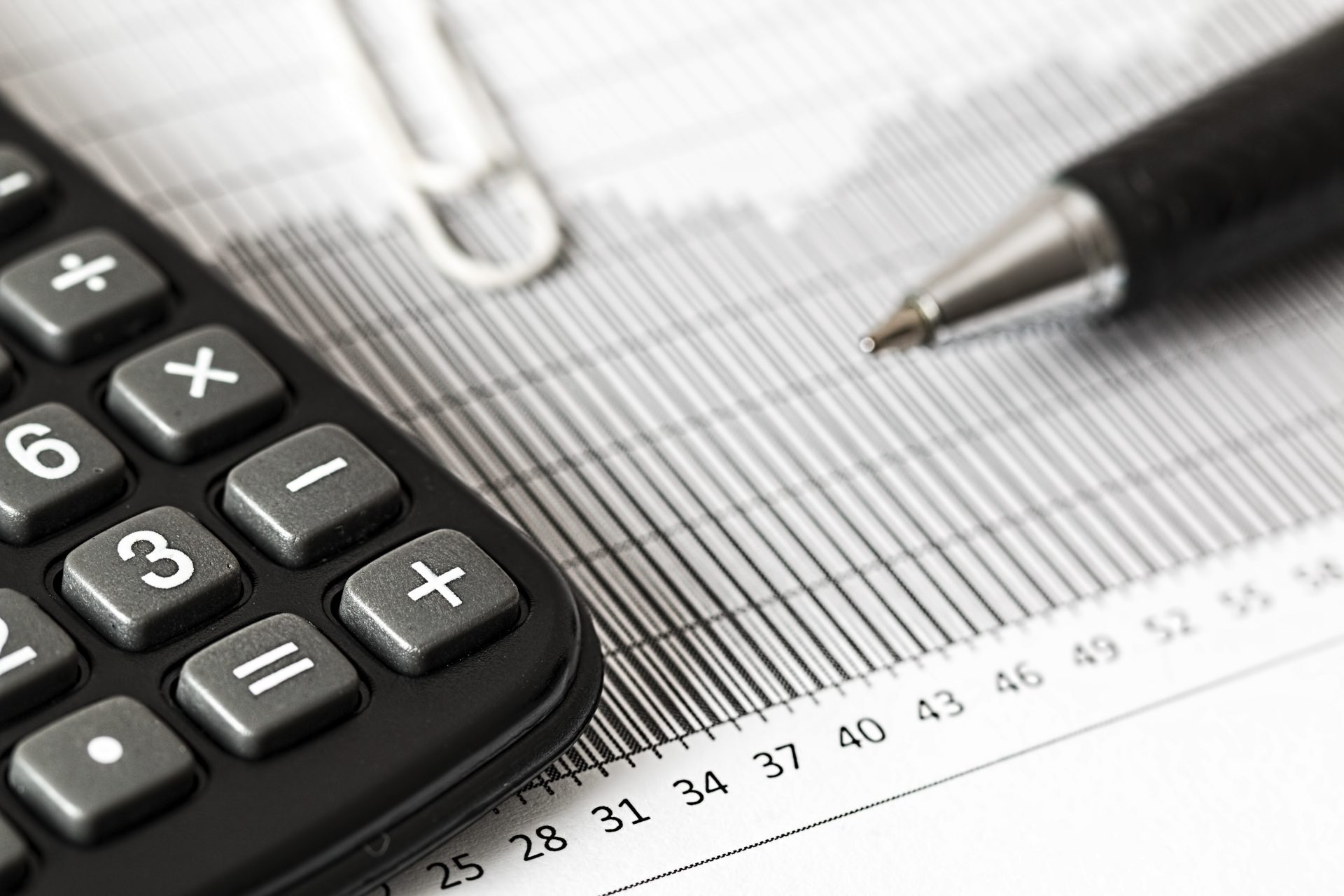 Overview
To provide the knowledge and skills necessary within and among business, management, politics, society, technology, human and capital resources, industry, organisation, management, innovation, economic growth, labour market, and welfare of citizens. The approach is based on an interdisciplinary synthesis which generates new value, growth, and welfare at the level of households, enterprise, civil, and government sectors in the Kurdistan Region.
To develop experienced businessmen and businesswomen, entrepreneurs and managers.
Work closely with the Research and Enterprise Centre (REC) to promote excellent research, offer insights in entrepreneurship, education, technology and to enhance joint ventures, national, and international relations.
Programmes
Economics and Finance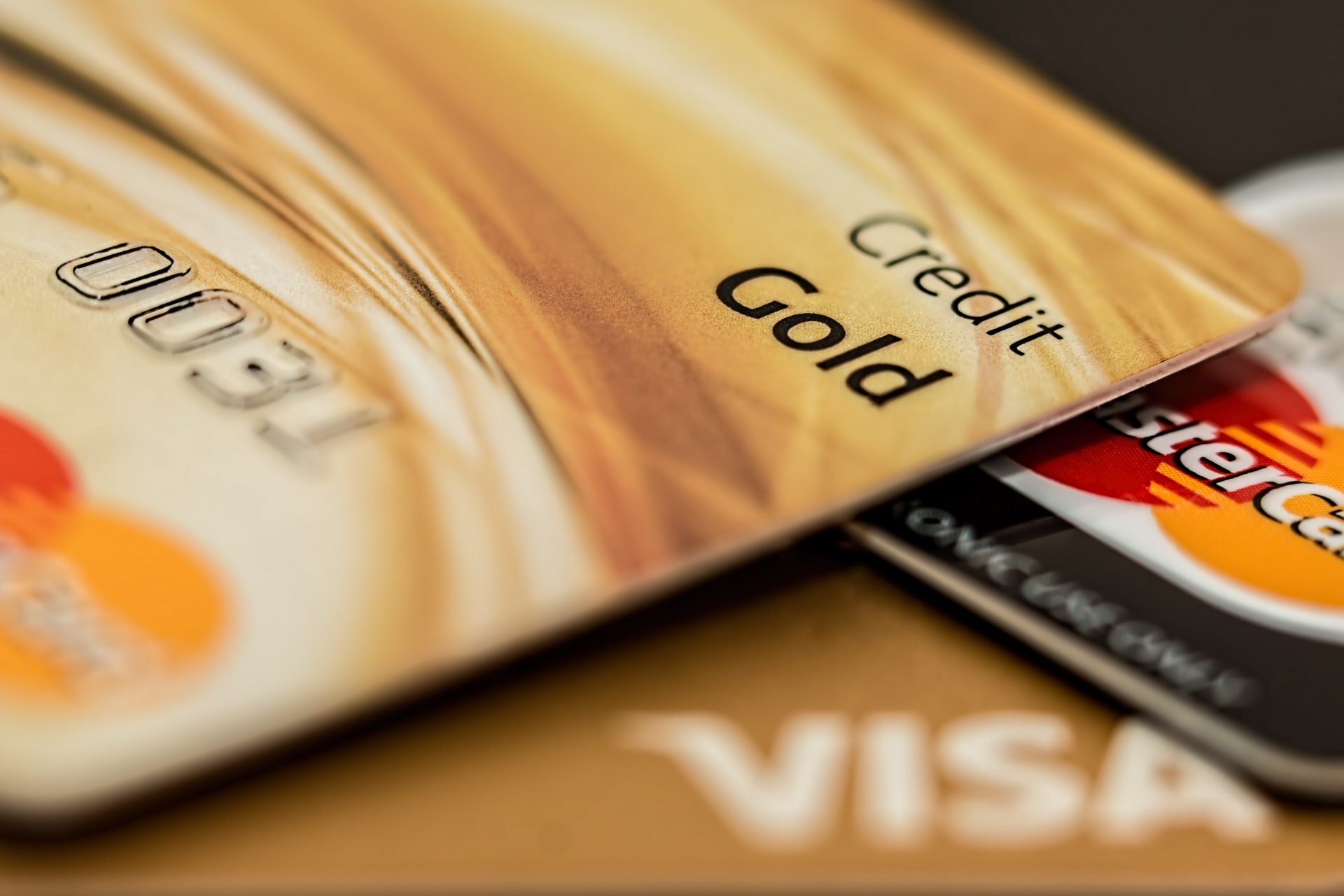 Overview
World-class teaching and research in the capital of the Kurdistan Region of Iraq.
Internationally known faculty members. Diversified subjects teaching of economics and finance.
Excellent student-staff ratio.
A wide portfolio of modules on economics and finance.
Faculties are specialists in emerging and technology based-developing economies, development economics, financial economics, international finance valuation, financial and managerial accounting, and major areas of financial decision making, and a wide spectrum of theory and policy debates.
Theories and policy debates are professionally applied to real-world issues and contemporary economic thinking and analysis of policy issues in environmental economics and finance and banking.
Programmes