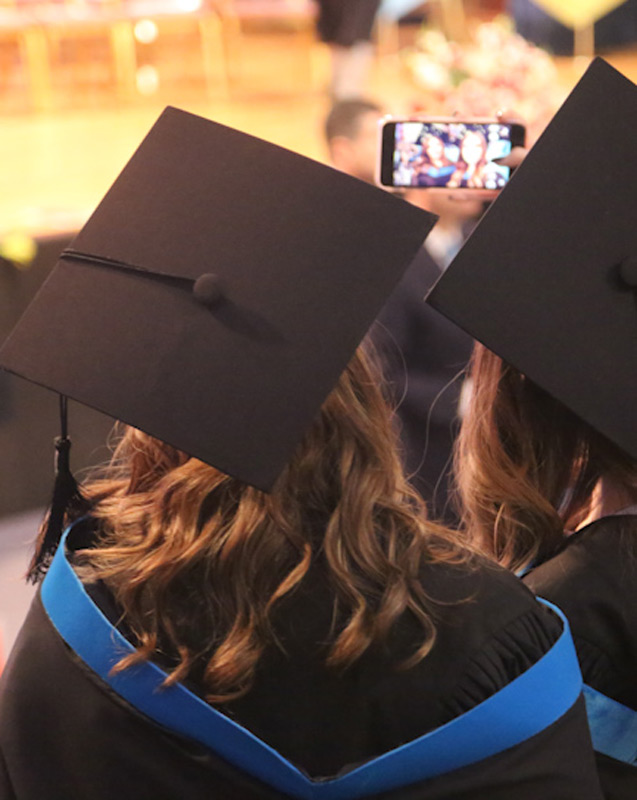 We aim to promote a sense of community between past, present, and future students
Welcome to

UKH Alumni Association
The University of Kurdistan Hewlêr (UKH) Alumni Association maintains a highly engaged, vibrant community of alumni and friends across the Kurdistan Region and beyond. The Association connects with the university and its members through various activities and events
Claim Your
Alumni ID Card
UKH Alumni Association has started off issuing alumni ID cards for its alumni. Please share your details with us through [email protected] so that we can get your ID printed out.
Membership
Benefits
Registered members of the UKH Alumni Association will have access to a number of exclusive benefits.
Alumni Membership ID Card

Registered alumni members receive a membership ID card that will allow them access to numerous services provided by the UKH Alumni Association.

Discounts

UKH Alumni can benefit from a wide range of discounts available. The discounts can be viewed through this link

Newsletter

The UKH Alumni Association's newsletter sheds light on the success stories of our alumni along with the latest developments made by the university.

Alumni Email

Registered members may use their UKH email on file to communicate and access benefits. If you need to re-activate your UKIH Email, please reach out to our IT Department at "[email protected]"

Library Access

Alumni membership provides access to the library and thousands of periodicals, journals, and research.

News & Events

Alumni members receive the latest news. Alumni members will also have the opportunity to attend events organized by UKH. Events range from lectures, seminars, workshops, conferences, to travel and study trips. Travel programs hosted by UKH Alumni Association will include UKH faculty members as educational trip coordinators.