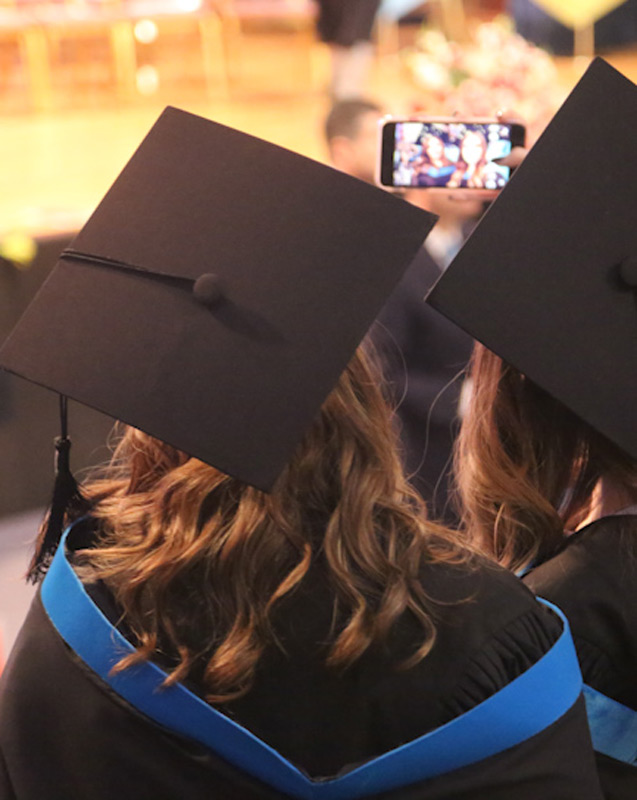 We aim to promote a sense of community between past, present, and future students
Welcome to

UKH Alumni Association
The University of Kurdistan Hewlêr (UKH) Alumni Association maintains a highly engaged, vibrant community of alumni and friends across the Kurdistan Region and beyond. The Association connects with the university and with its members through various activities and events
Alumni
Registration
If you are a UKH Alumni and want to receive updates and invitations from the university, please contact us at
Membership
Benefits
Registered members of the UKH Alumni Association will have access to a number of exclusive benefits.
Alumni Membership Cards

Registered alumni members receive a membership ID card that will allow them access to numerous services provided by the UKH Alumni Association.

Alumni Email

Registered members may use their UKH email on file to communicate and access benefits.

Library Access

Alumni membership provides access to the library and thousands of periodicals, journals, and research.

News & Events

Alumni members receive the latest news and a monthly Alumni Newsletter. Alumni members will also have the opportunity to attend events organized by UKH. Events range from lectures, seminars, workshops, conferences, to travel and study trips. Travel programs hosted by UKH Alumni Association will include UKH faculty members as educational trip coordinators.

Social

Alumni members have access to the alumni directory to find fellow alums. Alumni members also have the chance to stay connected by linking to Association's social media platforms.

Career Network

Alumni members are given exclusive offers from the UKH Alumni Association's corporate partners, resume reviews, networking events, career counseling, and a variety of other resources. This is a professional networking platform for alumni career development.

Discounts

Alumni members can receive discounts on a range of products and services, such as: movie tickets, sporting events, retails, restaurant, hotel, and travel..