Politics and International Relations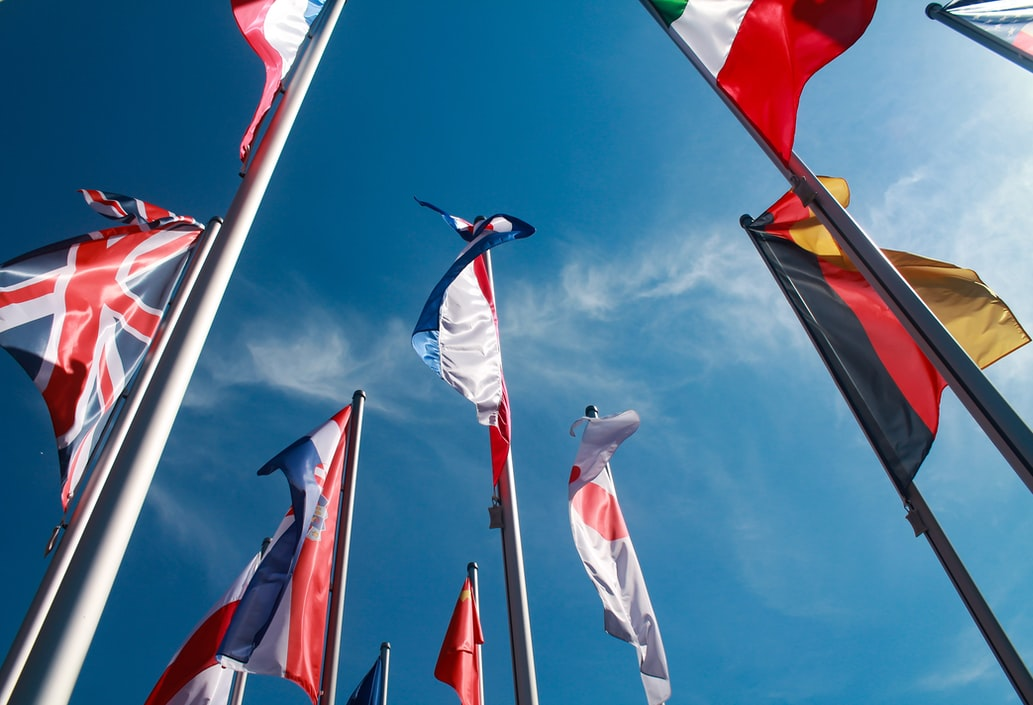 Overview
Welcome to the Department of Politics and International Relations at the University of Kurdistan Hewlêr, a premier academic environment and home to an outstanding faculty conducting world-leading research and teaching in the Kurdistan Region.
Our programmes not only give students an adequate understanding of the political environment, but also equip them with the necessary skills and ability to contribute to the success of their nation.
One of the main goals of the Department of Politics and International Relations at UKH is to educate and train graduates capable of contributing to the future development of the Kurdistan Region and Iraq in the turbulent and complex arena of contemporary world politics.
In the course of our programmes, we aim to turn students into philosophical and critical thinkers, analysts, researchers, advisors, diplomats, public administrators, government and non-government consultants, public speakers, and writers. All these valuable assets for superior jobs, and many exciting careers in the Iraqi Kurdistan and beyond are open to our graduates.
By choosing to study in our department, you will be joining a group of talented staff and student body who teach and conduct research in a number of important and interesting study areas such as international relations, comparative politics, political theory, constitutional law and gender politics with a focus on the politics of the Middle East.
The BA in Politics and International Relations offers three streams; BA in Politics with a Minor in International Relations, BA in Politics with a Minor in Public Policy, and BA in International Relations with a Minor in Diplomacy.
At the postgraduate level the department offers two streams; MA in Politics, MA in International Relations, and MA in Diplomacy and International Law. The department also offers a PhD programme in Political Studies.
Departments
Programmes
English Language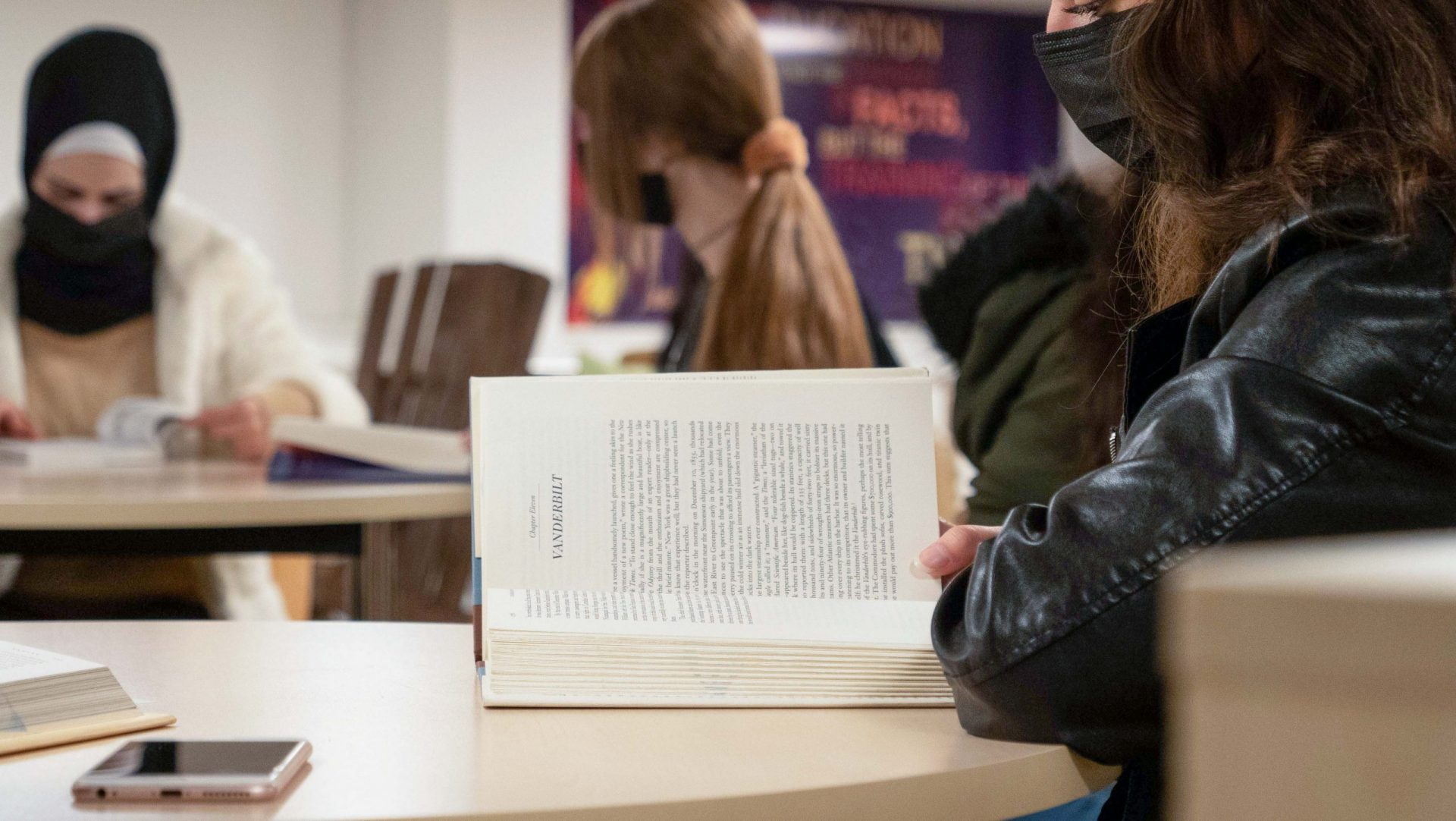 Overview
The English Language Department offers three degree programmes, two at the undergraduate level and the other at the postgraduate level.
The BA in English is an integrated programme which covers linguistics, literature, translation and interpretation, and teaching English as a second language (TESOL).
The BA in English and Foreign Languages (German, French, Russian, Italian and Spanish) allows students to study English and one other foreign language. This degree programme prepares students to pursue careers in language teaching or translation and interpreting.
At the postgraduate level the department offers two streams; the MA in Applied Linguistics/TESOL or the MA in English Literature.
By choosing an English degree students will study a range of literary texts from throughout history which span across genres, historical time periods and include different authors. Current topics of study include comparative literature, discourse analysis and 20th century drama.
While these degree equips students with the practical written and oral communication skills in the English language students need to succeed, it also helps them to develop skills in close reading and analysis, critical thinking and argumentation for their own personal and professional advancement.
A degree in English language will help students develop skills that are suitable to a range of careers. Typically graduates go on to find employment in journalism and the media, advertising, marketing, public relation, publishing, education and academics. Less typically graduates can also find work in the public sector or in the business and corporate world.
The department also helps students to apply and further their knowledge through a series of programmes throughout the year, including seminars, workshops, group presentations and literary events held in the American Corner.
Departments
Programmes