Politics & International Relations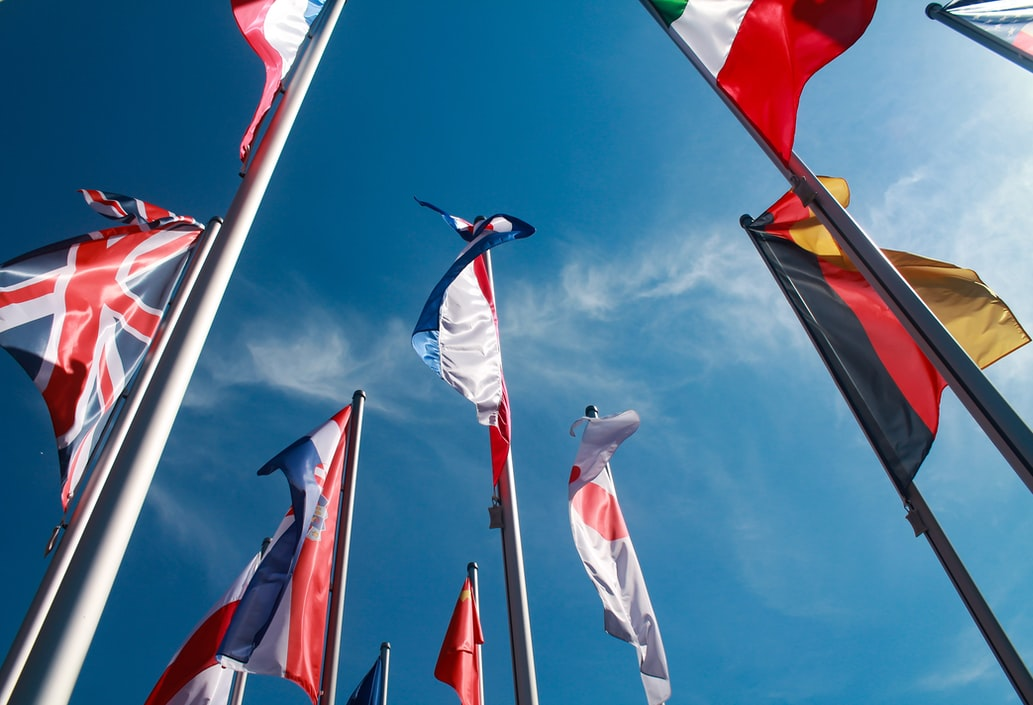 Overview
Welcome to the Department of Politics and International Relations at the University of Kurdistan Hewlêr, a premier academic environment and home to an outstanding faculty conducting world-leading research and teaching in the Kurdistan Region.
Our programmes not only give students an adequate understanding of the political environment, but also equip them with the necessary skills and ability to contribute to the success of their nation.
In the course of our programmes, we aim to turn students into philosophical and critical thinkers, analysts, researchers, advisors, diplomats, public administrators, government and non-government consultants, public speakers, and writers. All these valuable assets for superior jobs, and many exciting careers in the Iraqi Kurdistan and beyond are open to our graduates
Programmes
English Language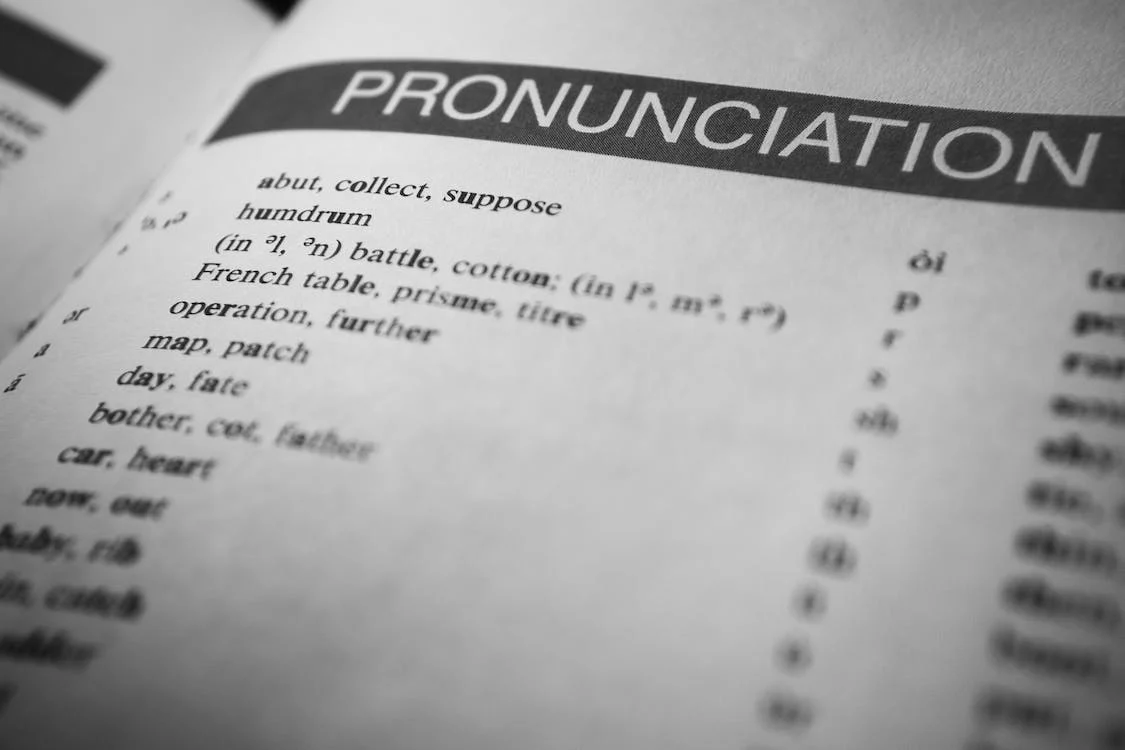 Overview
The English Language Department offers three degree programmes, two at the undergraduate level and the other at the postgraduate level.
The BA in English is an integrated programme which covers linguistics, literature, translation and interpretation, and teaching English as a second language (TESOL).
The BA in English and Foreign Languages (German, French, Russian, Italian and Spanish) allows students to study English and one other foreign language. This degree programme prepares students to pursue careers in language teaching or translation and interpreting.
At the postgraduate level the department offers two streams; the MA in Applied Linguistics/TESOL or the MA in English Literature.
Programmes