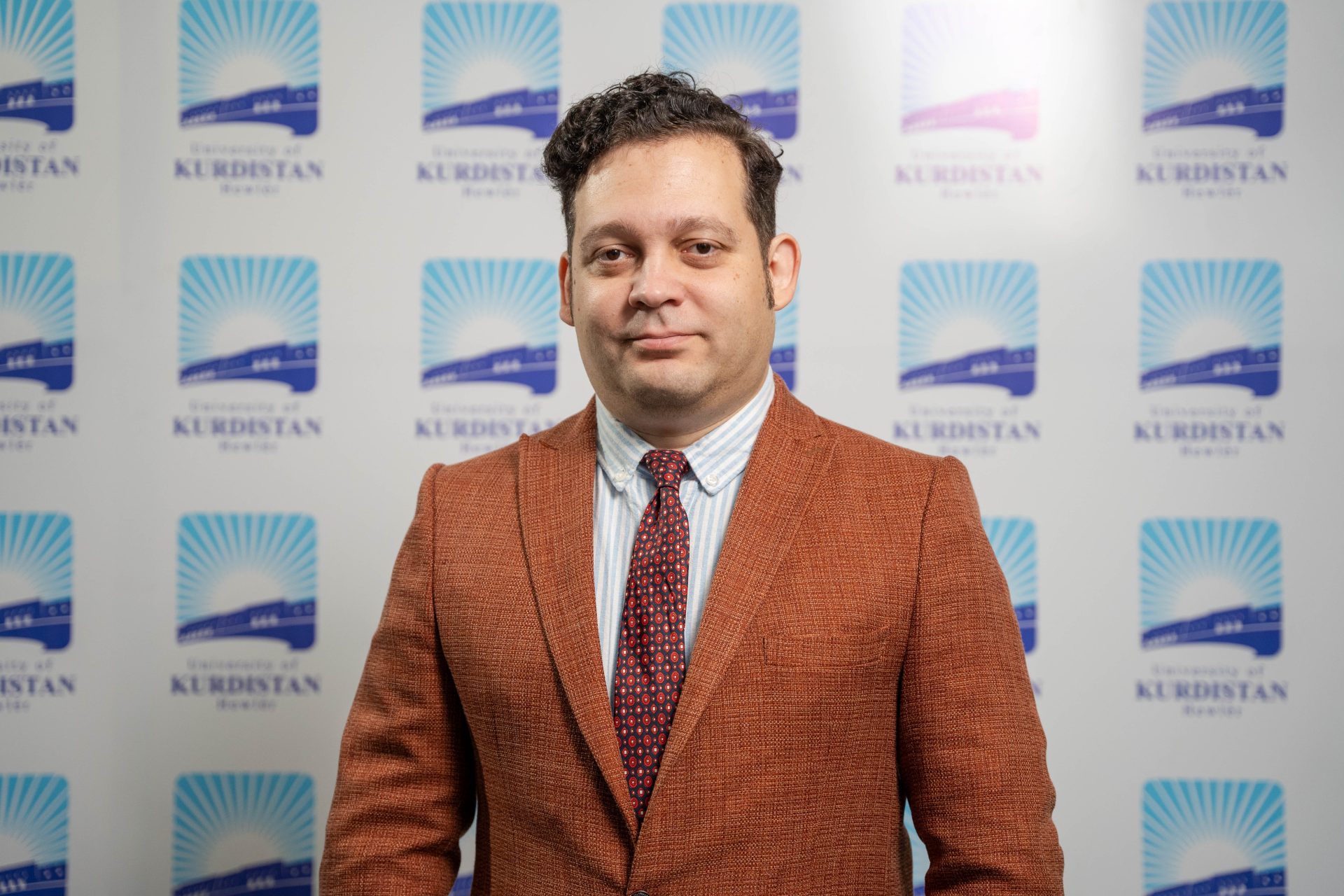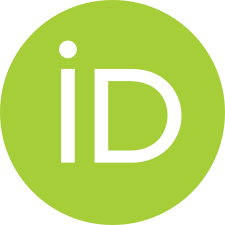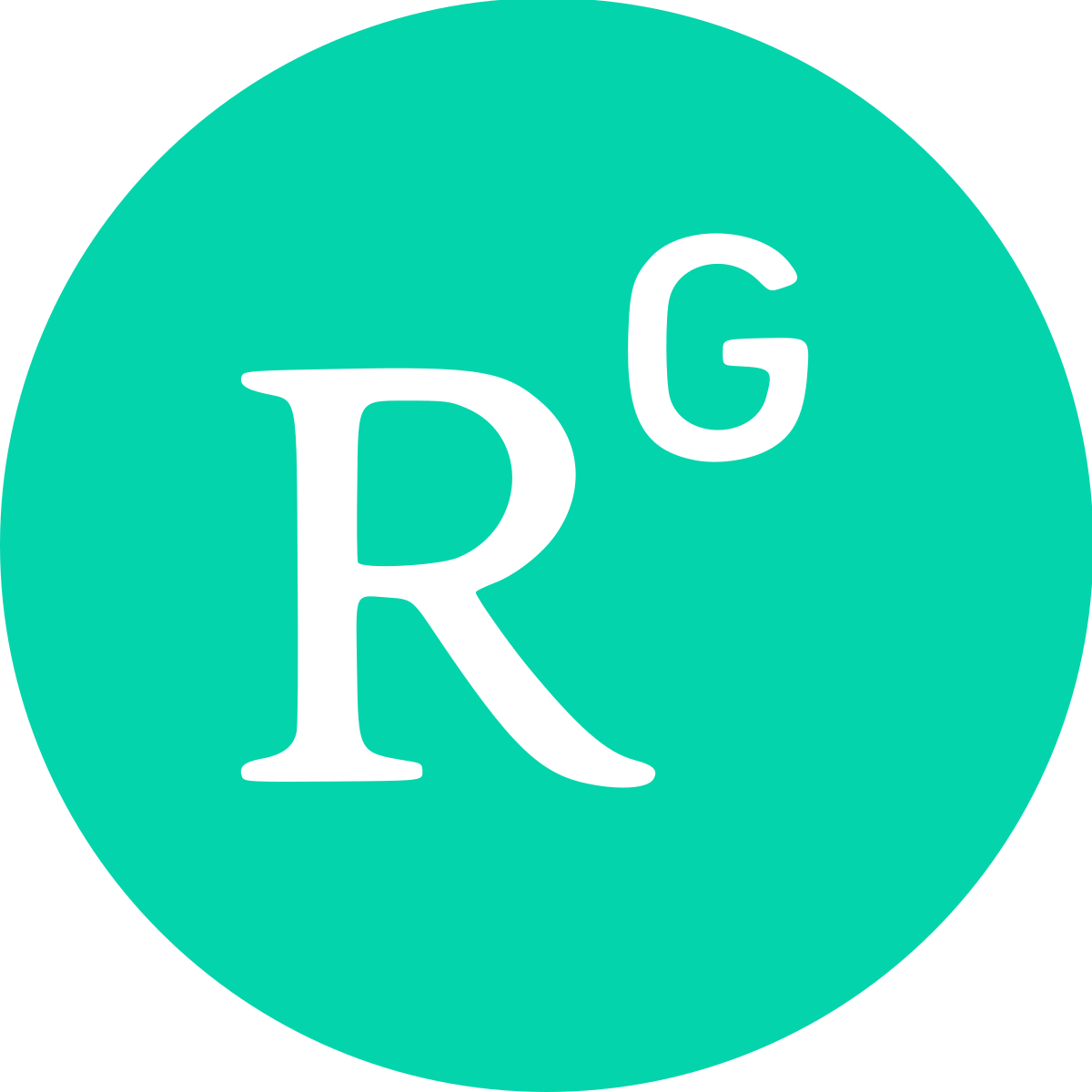 Michail Theodosiadis, PhD
Lecturer in Politics and International Relations
Introduction
Dr Michail Theodosiadis has been a lecturer of Politics and MA supervisor at the University of Kurdistan Hewler (UKH, Department of Social Sciences) since 2023. Before this, he was a sessional lecturer of Byzantine Political Thought and Diplomacy at Charles University (Prague). He has also taught International Relations at Goldsmiths University (London) and Newham University Center (London). Dr. Theodosiadis participates in post-doctoral research projects at the National and Kapodistrian University of Athens (NKUA, Department of Philosophy). In collaboration with the organization Study in Greece (as an external engagement coordinator for the Middle East), he provides crucial assistance in collaboration projects between the NKUA and the UKH.
Dr. Theodosiadis frequently discusses with Greek diplomats issues related to cultural property, democracy, transnational peace, and cooperation, emphasizing the Kurdistan Region of Iraq. He has contributed to the establishment of networks through round-table discussions with minority and religious leaders on issues related to peacemaking and cross-cultural communication. Additionally, he has worked for the Medici Archive Project (Florence, Italy) as a communications manager for the Early Modern Greek Culture Programme, creating networks of academics from different parts of the world, and organizing high-profile international conferences. Dr.Theodosiadis has a presence in Greek media (OPEN TV, ERT, DionTV), as well as in Iraqi media (Rudaw). He speaks Greek, English, and Italian.
Education
- PhD in Politics and International Relations (Goldsmiths, University of London)
- PCert in Learning and Teaching in Higher Education (Goldsmiths, University of London, Teaching and Learning Innovation Centre).
- MSc in Social and Political Theory (Birkbeck, University of London)
- BHons in Arts (Kingston University, London).
Research
His research and teaching interests lie (A) in the comparative examination of ancient Greek concepts of democracy (with emphasis on concepts related to political participation) and American democratic political traditions; (B) in the contribution of ancient Greek, Arabic, and Byzantine strands of cosmopolitanism to the improvement of peace prospects between nations; (C) in debates related to security, transnational conflict, and international peace-making; and (D) in the comparative examination of Western, Byzantine, and Islamic intellectual histories. In particular, he concentrates on the political thought of Thucydides, Aristotle, Plato, Al-Farabi, Anna Komnene, Thomas Hobbes, Hans Morgenthau, and Hannah Arendt. Another cluster of his research looks at the Greek diaspora in tandem with Cultural Diplomacy. He has collaborated with research groups from Charles University (Prague) and participated in conferences in Skopje as well as in Belgrade, exploring topics related to the Greek diaspora in Eastern Europe and the Middle East from the Middle Ages to the twentieth century. Dr. Theodosiadis has also published articles in international peer-reviewed academic journals (Tripple C, Polis: Revista de Stiinte Politice, Dia-noesis, Θεολογία [Theologia], Religions, Φιλοσοφεῖν [Philosophein], and Conatus) in English as well in Greek. Most of his articles revolve around issues related to transnational conflict, cross-cultural collaboration, Byzantine diplomacy, western liberalism, democracy, and republicanism. His first (peer-reviewed) academic monograph is expected to be published in 2024 by the Edinburgh University Press, under the title 'American Republicanism and Ancient Greek Democracy'. He is also preparing a small book (in Greek) of translated articles already published in English. His most recent publications are: 'Religion as a Means of Political Conformity and Obedience: From Critias to Thomas Hobbes'. Religions 14:9 (2023). DOI: https://doi.org/10.3390/rel14091180; '"The Need for Roots": Simone Weil and the Middle East as a case study. Φιλοσοφεῖν 28, pp.315-324 (ISSN: 2241-4401) (in Greek). Finally, he is a co-editor of the Greek journal Dia-noesis (ISSN: 2459-413X / 2732-7507), run by the University of Western Macedonia (Greece).
Professional Membership
BISA (British International Studies Association)
Higher Education Academy (Associate Fellow, PR136328)