THE BIRTH OF THE UNIVERSITY
The establishment of the University of Kurdistan Hewlêr (UKH) was inspired by the vision and initiative of His Excellency President Nechirvan Barzani, President of the Kurdistan Region of Iraq. As the founder of the university, President Nechirvan Barzani has showed tremendous support and commitment over the years to make sure it provides equal opportunities to students from all across the country. Thus, UKH has independently grounded its foundation in providing equal opportunity to all prospective students.
Learn More
Mission & Vision
University Vision: To be distinguished nationally and internationally for providing high quality learning opportunities and for carrying out research, enterprise and community engagement activities that are strongly linked to the needs and development of Kurdistan and the wider region.
University Mission: UKH's mandate is to educate and train young talents to become the driving force for sustainable development, improving the standard of living and leading an intellectual life in the Kurdistan region and in Iraq in general. More specifically, UKH's mission is to be recognized as a Centre of Excellence for:
Providing high-quality learning opportunities that are driven by local vision and governed by high international standards
Producing graduates that not only have skills and knowledge in their discipline areas but are critical thinkers able to shape the future of the region and beyond
Disseminating and applying knowledge to further the industrial, economic, cultural and social development of Kurdistan and the region
Continuing education and life-long learning that plays a key role in the up-skilling of the workforce in Kurdistan and the region
Carrying out research, enterprise and community engagement activities that directly address the needs of Kurdistan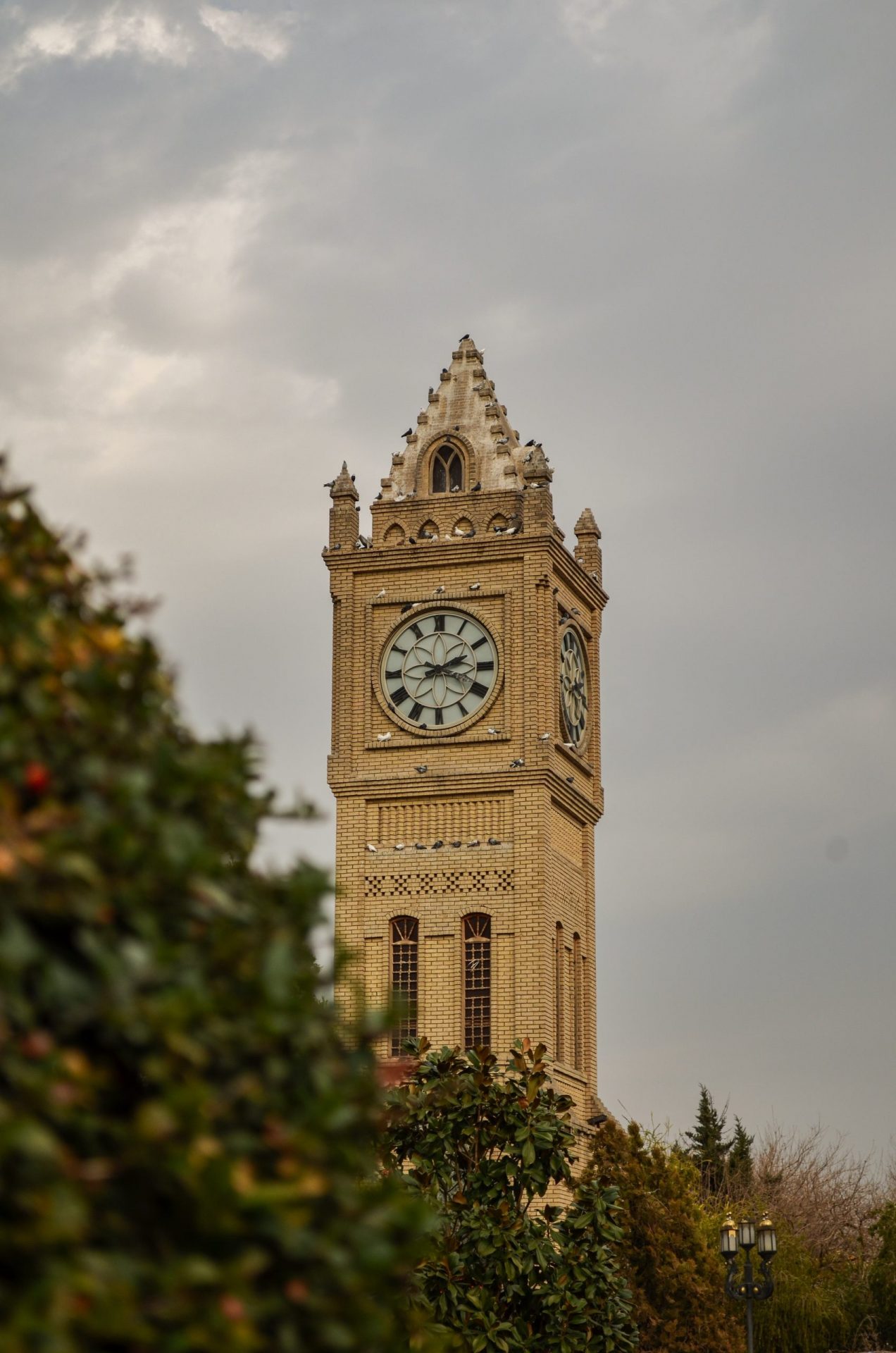 Accreditation
University of Kurdistan Hewlêr (UKH) is accredited by Accreditation Service for International Schools, Colleges and Universities (ASIC). The university has earned Premier status with ASIC for its commendable areas of operation. ASIC accreditation helps students and parents make a more informed choice and will also help a school, college, university, training provider or distance education provider, demonstrate to the international student body that they are a high quality institution.
ASIC is recognised by UKVI in UK, is a member of the CHEA International Quality Group (CIQG) in USA and is listed in their International Directory, is a member of the BQF (British Quality Foundation), are affiliates of ENQA (European Network for Quality Assurance) and are institutional members of EDEN (European Distance and E-Learning Network).
For more information on ASIC, please go to the link: https://www.asicuk.com/affiliations/