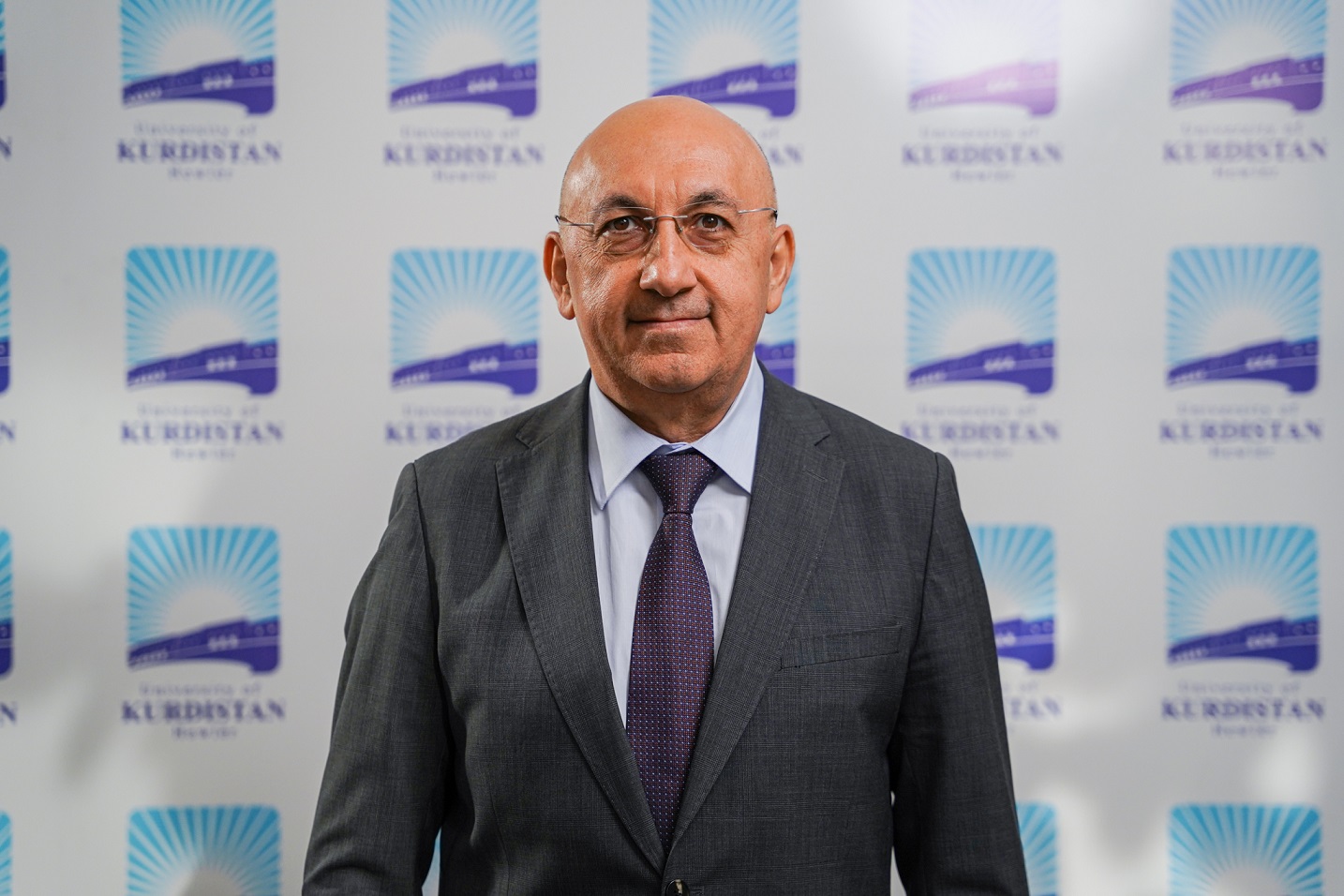 Blue building, third floor
Prof. Dr. Dana Mawlood
Vice President (Administration)
Overview
Professor Dr. Dana Mawlood is a former member of the Governing Board at the University of Kurdistan Hewlêr (UKH) and the current Vice President of the UKH for Administration. Prof. Mawlood holds a PhD from the Vienna University for Technology in Civil Engineering (Water and Environment). He brings an extensive experience to UKH in institutional management and development. He has received his management training and expertise from the International Institute for Management and Development (IMD) in Lausanne, Switzerland and other management institutions in London, Austria, and the United Arab Emirates.
Prof. Mawlood is a well-published author in his field, and has publications in German, Kurdish, English, Arabic, and Bulgarian languages. Prof. Mawlood has taught in civil engineering in several universities in the field of water and environment engineering. He has a rich working background in oil and gas sector, namely Austrian OMV oil company.
Education
- PhD in Civil Engineering (Water and Environment), Vienna University for Technology.
Professional Qualification