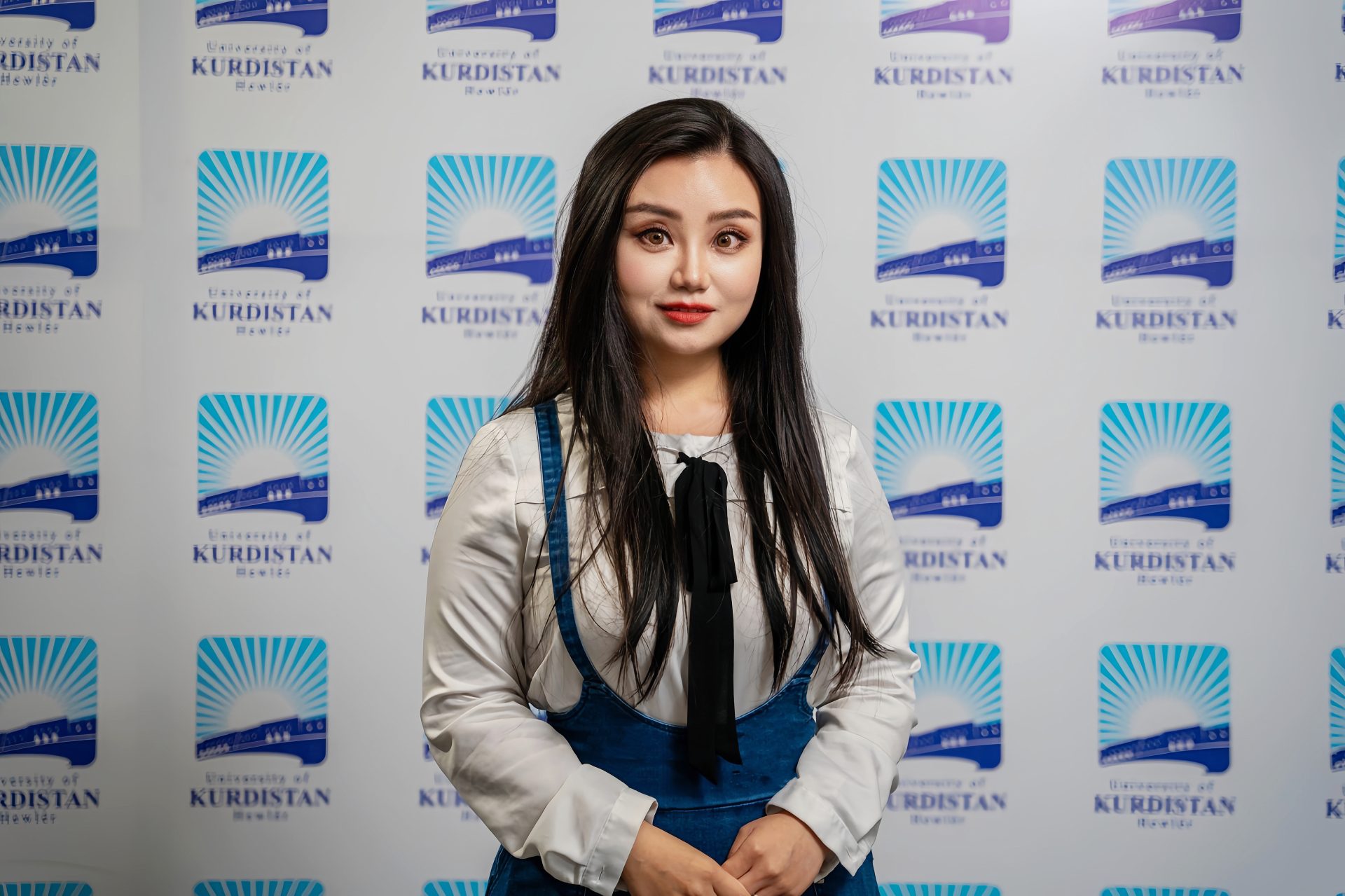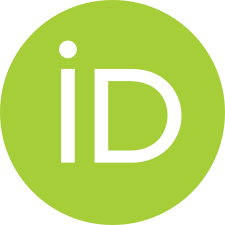 Di Wu, PhD
Lecturer in English Literature
Introduction
Dr. Di (Dee) Wu joined the University of Kurdistan Hewlêr in October 2023 as a Lecturer in English Literature. Prior to this, she held Lecturer/Assistant Professor position in English Language and Literature at institutions including Hainan-Bielefeld University, Sun Yat-sen University, and a postdoctoral position at the Institute of Foreign Literary Studies, Beijing Foreign Studies University. Dr. Wu obtained her doctorate in English and Comparative Literary Studies from the University of Warwick with full scholarship from Warwick University and the China Scholarship Council. Following her doctoral studies, she was awarded the competitive Early Career Fellowship at Warwick's Institute of Advanced Studies (2019-2020) and later served as a Research Assistant in the Department of English and Comparative Literary Studies (2020-2021). During her doctoral studies, she also earned full scholarships to study respectively at Harvard (2016) and Cornell (2017). She currently teaches on the BA in English, and the MA in English Literature, programmes.
Education
- Ph.D. in English and Comparative Literary Studies, University of Warwick, 2020
- MA (Merit) in English Literature (Victorian Route), University of Warwick, 2015
- BA (Summa cum laude) in English Language and Literature [Thesis Distinction Award], South-west Minzu University/Tsinghua University, 2013
Research
Dr. Wu's research primarily explores the intersections of Decadence studies (with a particular emphasis on Oscar Wilde), transnational modernism, the reception and circulation of British Literature in East Asia, and postcolonial and queer expressions from the late-nineteenth century to the present. Her PhD project delved into Wilde's cultural impact in the Sinosphere from 1840 to the present, examining his reception in China, Japan, and South Korea at various historical junctures. This investigation allowed Dr. Wu to explore how these countries interpreted Wilde based on their unique political and ethical traditions. Dr. Wu has contributed 7 articles to esteemed peer-reviewed journals and delivered 9 presentations at major international conferences. Additionally, she has 5 forthcoming peer-reviewed articles, with 2 scheduled for publication in A&HCI indexed journals by the end of 2023. These articles focus on Oscar Wilde's influence on Korea during the Japanese colonial period (1910-1945) and the representation of queer themes in the Korean musical industry. From 2024 to 2026, Dr. Wu will publish a monograph based on her doctoral dissertation, an edited volume, a special issue, and 2 translated works of the Oxford Shakespeare series to the academic community. In October 2023, Dr. Wu received a translation prize from the British Association of Decadence Studies, showcasing her skills in the field. Her work reflects a unique perspective that combines gender activism with post-colonial studies.
Professional Membership
Early Career Fellow, Institute of Advanced Studies, University of Warwick
Associate Fellow of the Advance HE Academy
Fellow of Institute of World Literatures, Harvard University
Fellow of School of Theories and Criticism, Cornell University
Gust Editor/Member of Society of Global Nineteenth Century Studies (SGNCS)
Postdoc Representative in the Charing Board of British Association of Victorian Studies (BAVS)
Member of British Association of Decadence Studies (BADS)