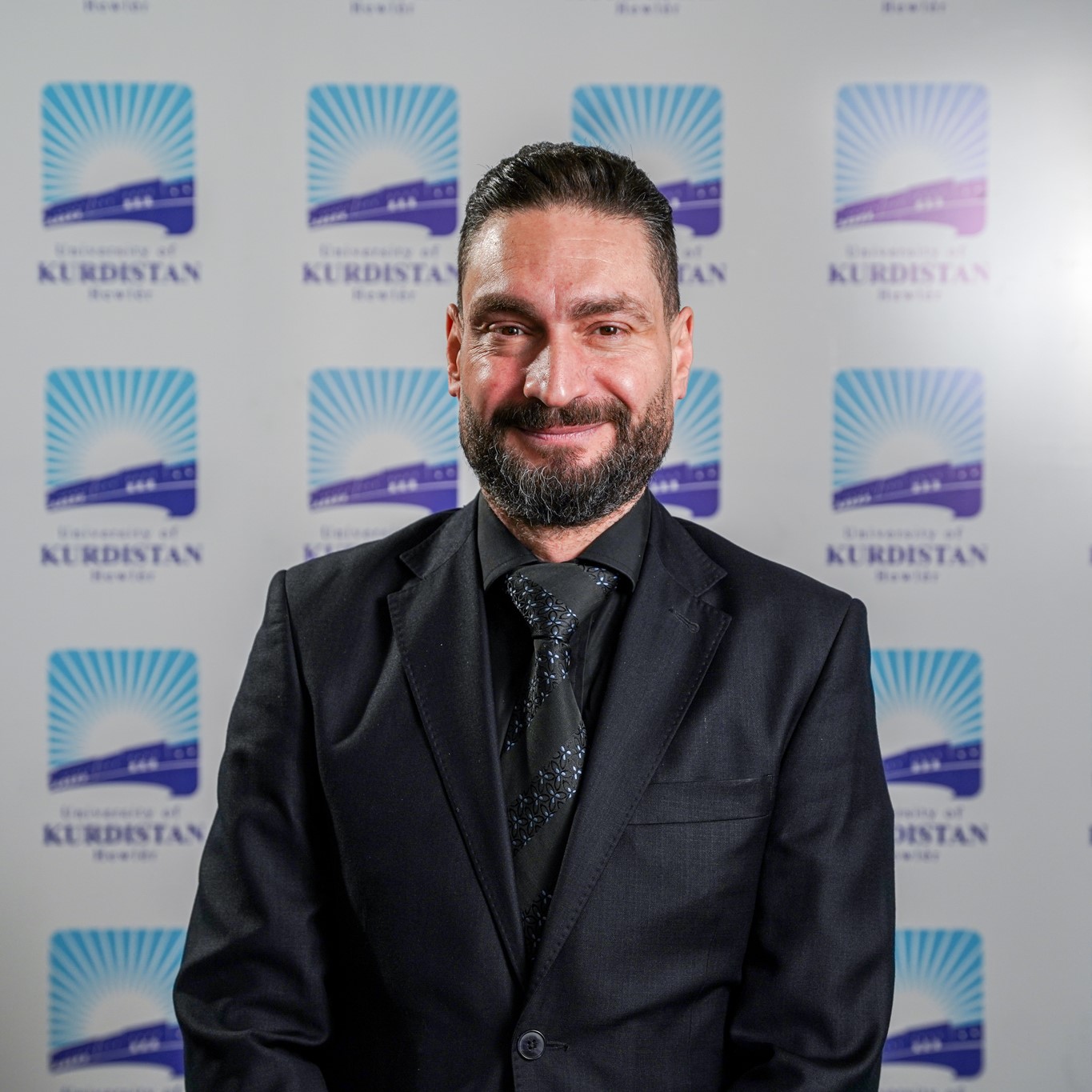 +964(0)750 857 8811
30 Metre Avenue, Erbil, Kurdistan Region, Iraq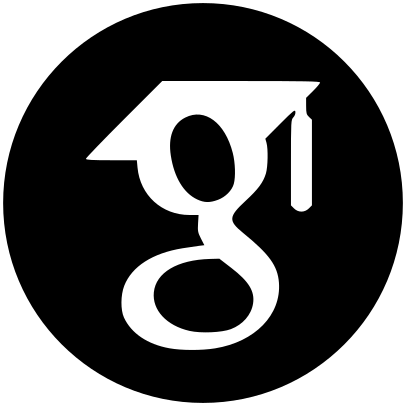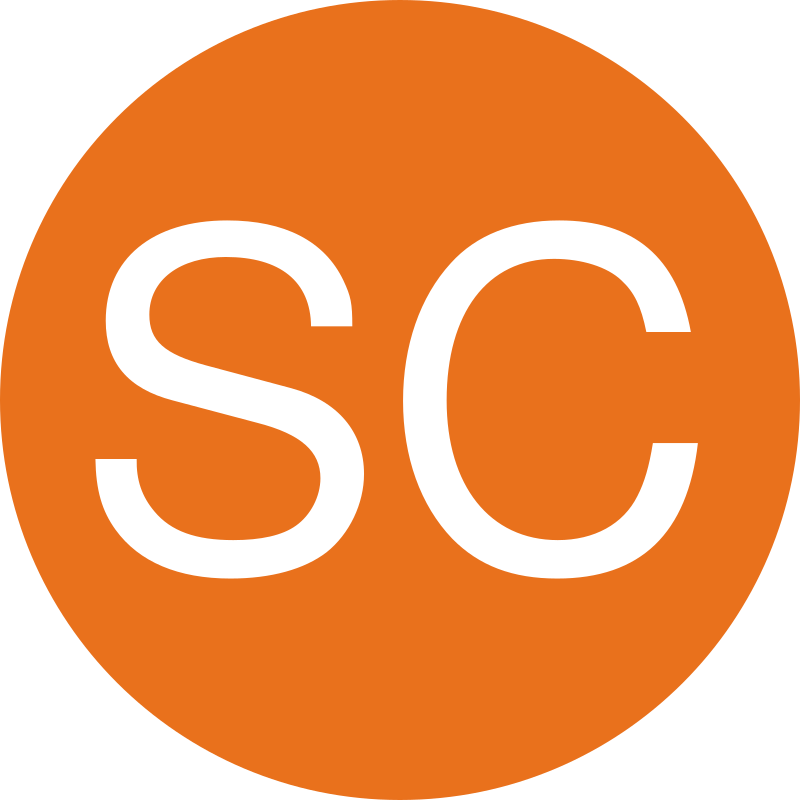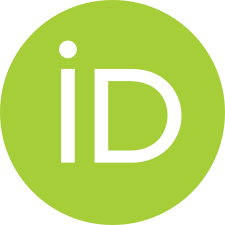 Ghaith Mustafa Kamel Abdallah, PhD
Director of Graduate Studies/ Associate Professor in Business Management/Business Administration
Introduction
Dr. Ghaith Al-Abdallah currently serves as the Director of Graduate Studies at the University of Kurdistan Hewlêr and holds the position of Associate Professor in the School of Management and Economics. He is also a Senior Fellow at the Higher Education Academy (SFHEA) and has held honorary status in the DBA department of the Management School at the University of Liverpool, UK. In addition, he serves as an external examiner at the University of South Wales in the UK and the Universiti Malaysia Terengganu in Malaysia, among other international universities. He is an editor and a reviewer for several prestigious journals.
Before transitioning to academia, Dr. Al-Abdallah accumulated over a decade of experience in the commercial sector, where he held various managerial positions in marketing and executive management.
Education
- Ph.D. in Marketing, Arab Academy for Banking and Financial Sciences, 2010
- MS in International Trade, University of Jordan, 2005
- BS in Medical Technology, Isra University, 2001
Research
Dr. Ghaith Al-Abdallah has authored more than 40 publications in high-impact journals, primarily in Scopus, ABS, and ABDC-indexed journals, as well as conference proceedings. His research interests primarily revolve around topics in digital marketing and strategic management.
Professional Membership
Senior Fellow (SFHEA), Advance HE (Higher Education Academy), UK
Member of the Global Virtual Business Expo, USA
Member of the International Social Marketing Association, USA
Member of Sales and Marketing Executives International, USA
Member of the Internet Marketing Association, USA
Member of the eMarketing Association, USA
Guest member of the Chartered Institute of Marketing, UK