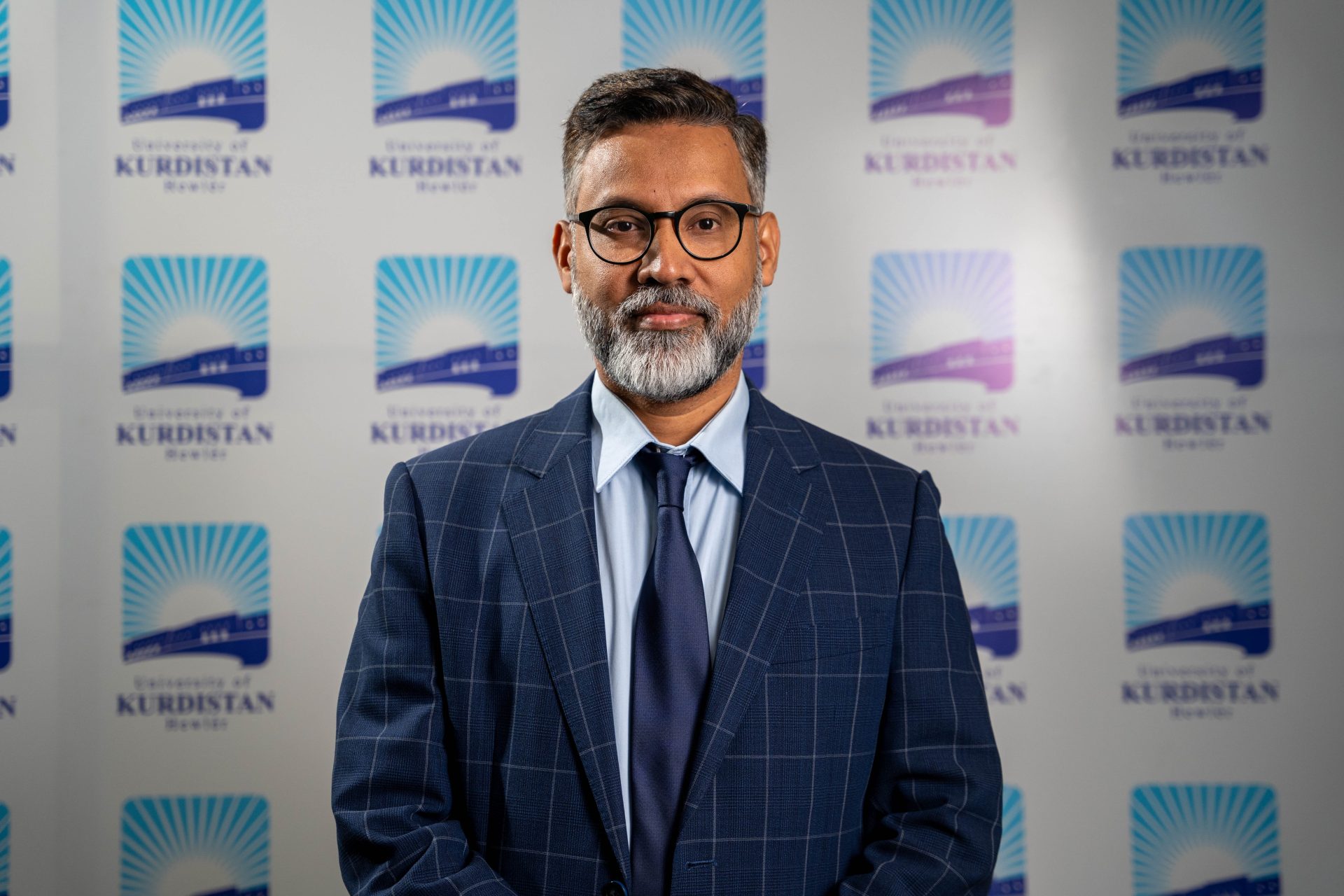 +964(0)750 857 8811
189
30 Metre Avenue, Erbil, Kurdistan Region, Iraq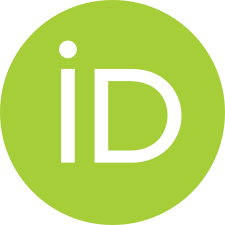 Taimur Sharif, PhD, SFHEA, CMgr
Dean of School of Management and Economics/ Professor of Economics and Finance
Introduction
Taimur Sharif is the Dean of UKH School of Management and Economics (SoME). He has a profound career of working for a diverse range of universities in the UK, the MENA region, and South Asia for over 25 years. He is a Senior HEA Fellow, and a recognised Chartered Manager in the UK and Canada. Taimur is currently an External Examiner at the University of East London, Leeds Beckett University, and MAHSA University. Till date, he has examined nearly forty PhD/DBA theses for universities in Australia and the UK. Taimur was an invited Juror of the International School of Business (ISB) Talent Event 2021 in The Netherlands.
Education
- Ph.D. in International Business and Economics, London South Bank University, 2011
- MSc Coursework in Quantitative Methods in Economics, Stockholm University, 1998
- MA in Economics, Aligarh Muslim University, 1996
- BA Hons. in Economics, Aligarh Muslim University, 1994
- PGCE in Further Education, University of Sussex, 2009
- PGC in Innovation and Entrepreneurship Education, Stanford University, 2016
Research
Taimur has over 60 publications in leading ABS/ABDC-listed journals and Scopus-listed conference proceedings. His recent areas of interests in economics and finance have been energy economics and EKC; stock, energy and bond markets; volatility spillovers; cryptocurrencies; investor sentiment; ESG, and so on.
Professional Membership
Senior Fellow (SFHEA), Advance HE (Higher Education Academy), UK.
Chartered Manager (CMgr. FCMI), Chartered Management Institute (CMI), UK.
Chartered Manager (C.Mgr.), Chartered Institute of Management (CIM), Canada.
Certified Management and Business Educator (CMBE), Chartered Association of Business Schools, UK.
Research Fellow, National Centre for Entrepreneurship in Education (NCEE), UK.