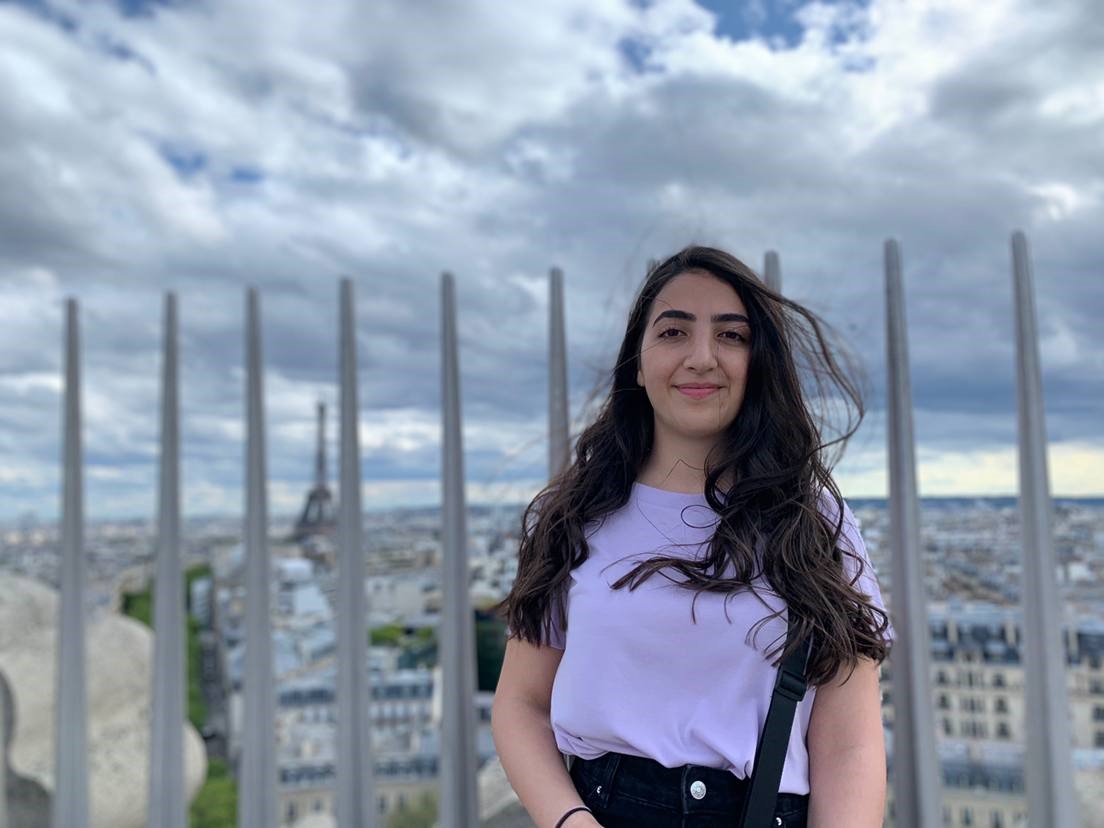 Exchange Programme
The University of Kurdistan Hewlêr (UKH) offers different opportunities to students to expand their knowledge and explore.
The top students at the Department of Politics and International Relations have the chance to study for a full semester at one of Sciences Po University campuses in France, and get the chance to experience the French culture and lifestyle, in addition to study with students from different nationalities and backgrounds. Sciences Po University was founded in 1872 and has positioned itself among the top universities in Political Science and International Studies. As for 2021, Sciences Po has been ranked the 2nd in the world in Politics and International Studies. Some of their notable alumni are Emmanuel Macron, Jacques Chirac, Francois Hollande and Francois Mitterrand, beside many other politicians, decision makers and influencers.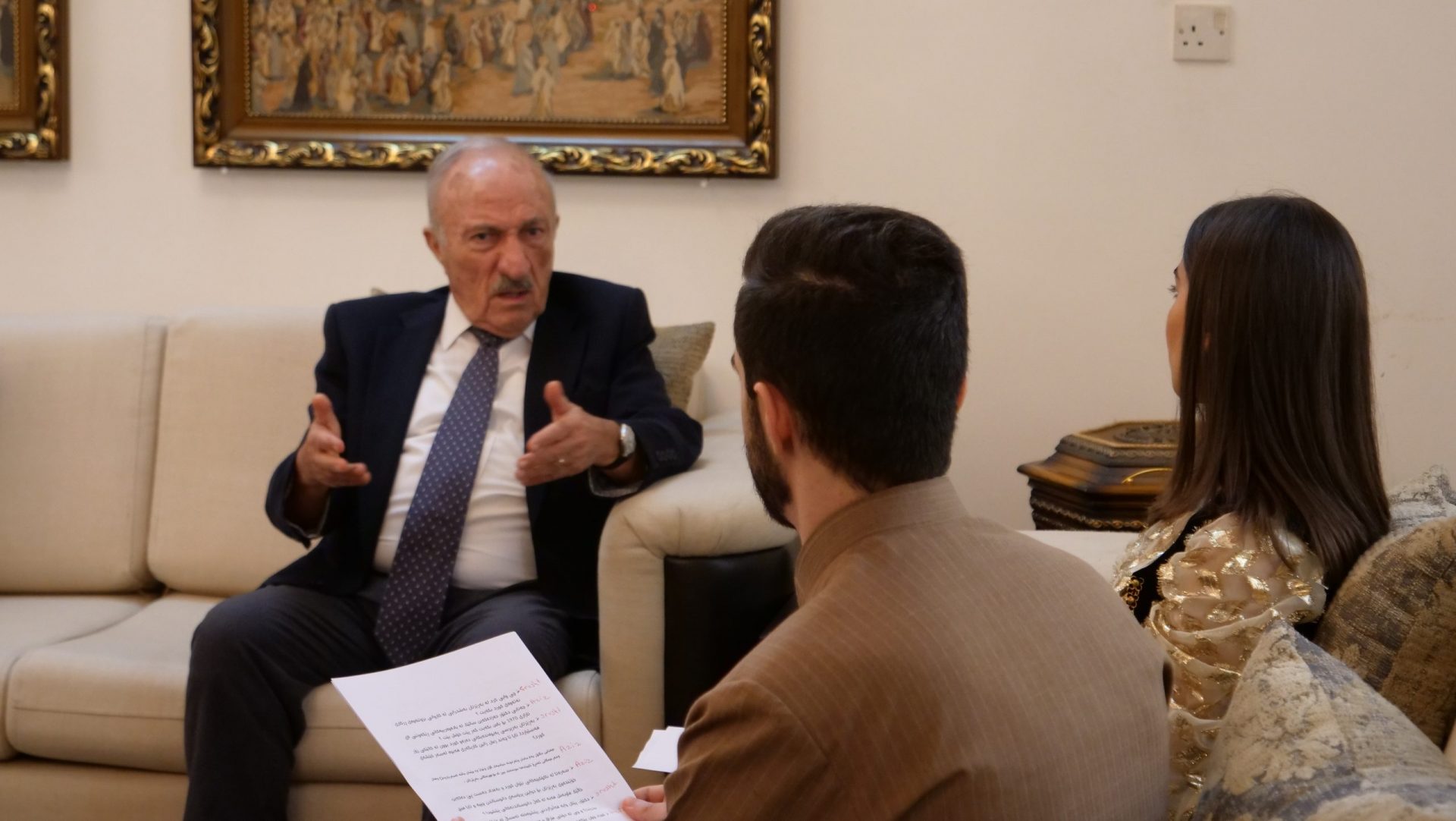 Beyond Politics
At the School of Social Sciences (SSS), we give our students all the required support to grow and have rich experiences through their course of study. As part of our philosophy, we encourage students to be active and to participate in different events and projects. Beyond Politics is a student initiative led by students, and it aims to open a free discussion between influential people in the society and the students. The students are responsible for inviting the guests, preparing the questions and do the interviews by themselves. Through Beyond Politics, our students are learning how to take a full responsibility of a project with all its details and it allows them to get benefit of other people's experience in Politics and in life.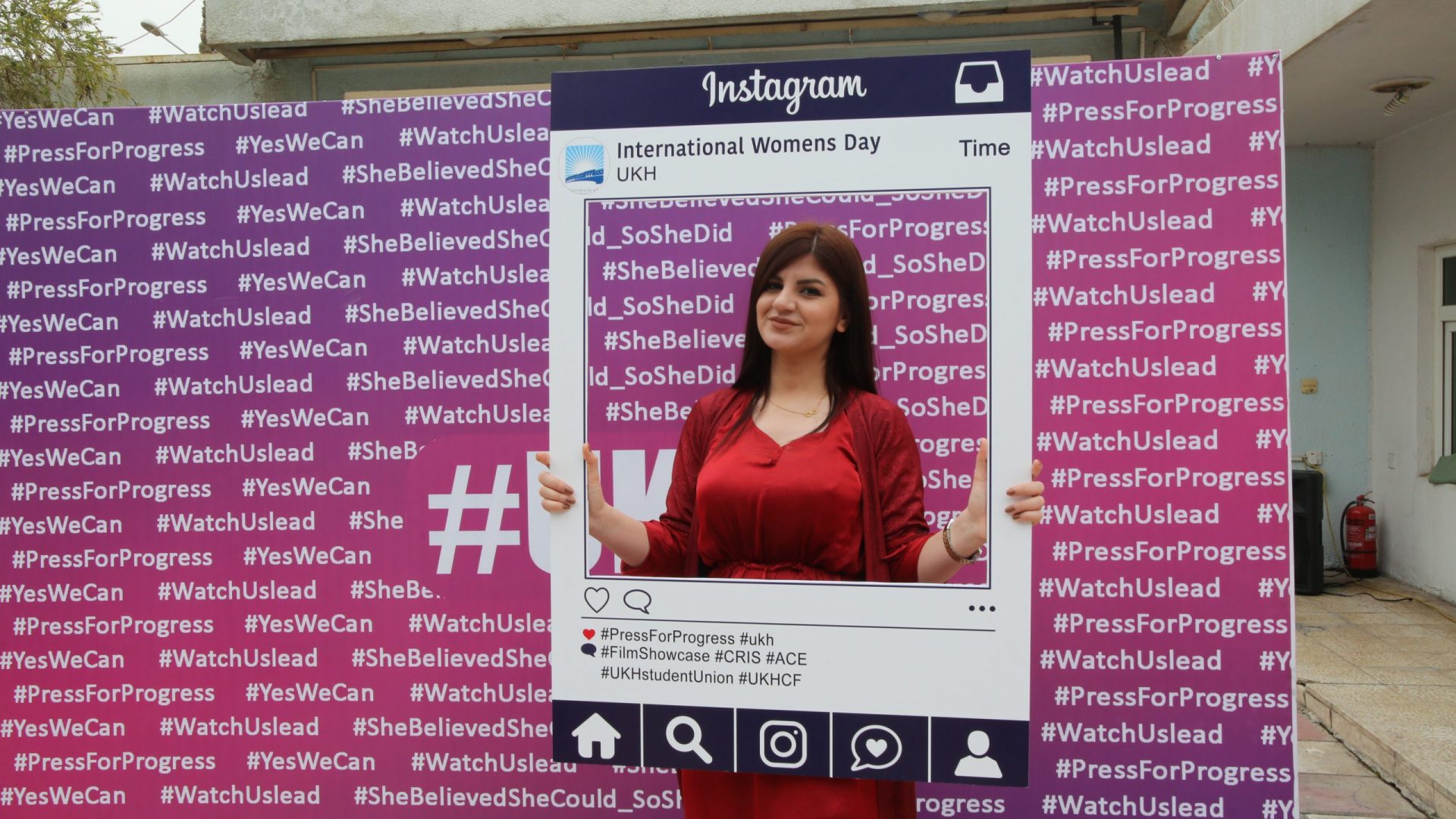 Women's Project
This Women's Project, based at the School for Social Sciences (SSS) at the University of Kurdistan Hewlêr (UKH), is tailored towards providing young women with the spaces and opportunities to enhance their skills and networks in their communities. The women's project nurtures women's talents, interests, and visions, offers them workshops, and supports their original initiatives. We set out to create women's networks across Kurdistan and the wider region, in order to promote dialogue among women of all ethnic and religious backgrounds. Our goal is to create linkages between young activists and established women in business, academia, different governmental and development sectors. The women's project provides young women with the necessary skills to develop their individual projects in these fields and enhances women's visibility and presence in Kurdish civil society. The women's project is part of the Middle East Theater (MET), a hub for youth empowerment and engagement.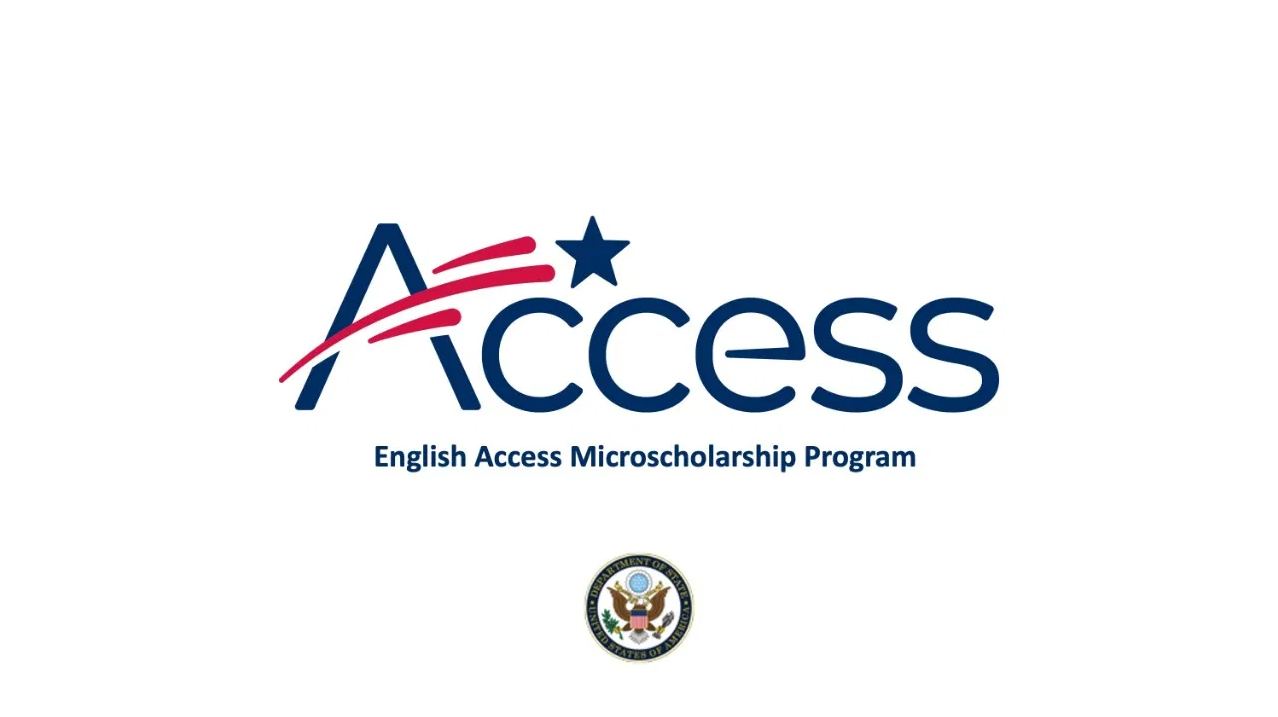 US Department of State English Access Microscholarship Program
We are delighted to have been awarded the English Access Microscholarship Program (Access) funded by the US Department of State. The Access programme is designed to strengthen participants' English language skills in order to improve their long term educational and employment prospects as well as being better equipped to compete for exchange and study opportunities in the United States. The Access programme will run for two years and due to Covid 19 will be offered as an online programme. The programme will involve 100 young people from low income families in Erbil.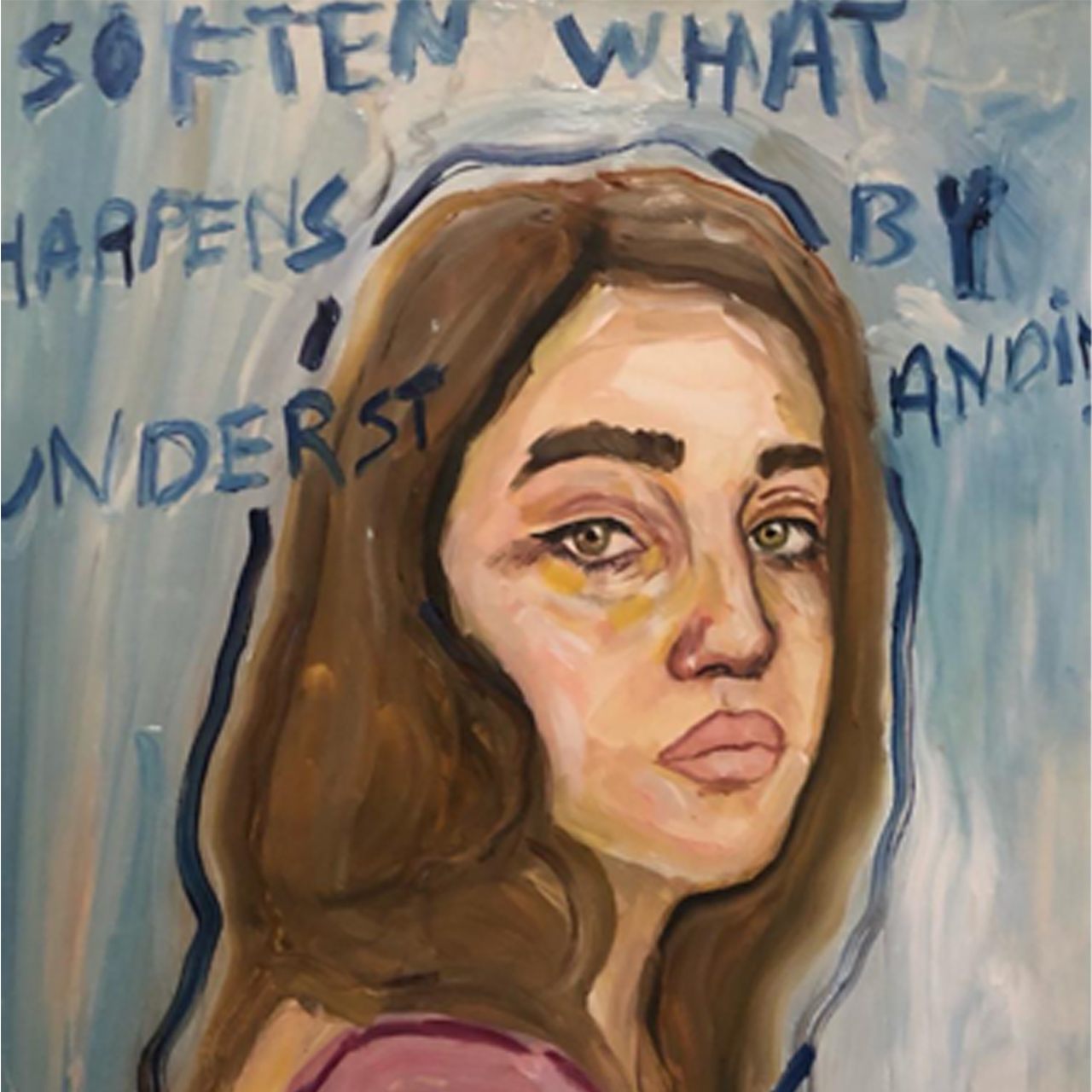 Student Magazine Publication
A number of undergraduate students from the English Language Department work to produce a student magazine, thoroughly prepared and produced by the students with support from the faculty of the Department. The first issue of the magazine was completed in June and will be published online and in print in July. The magazine is issued in both English and Kurdish languages, and feature student articles including opinion pieces, interviews, and creative writing by students. The magazine is expected to grow to publish writings by students of the schools of the University.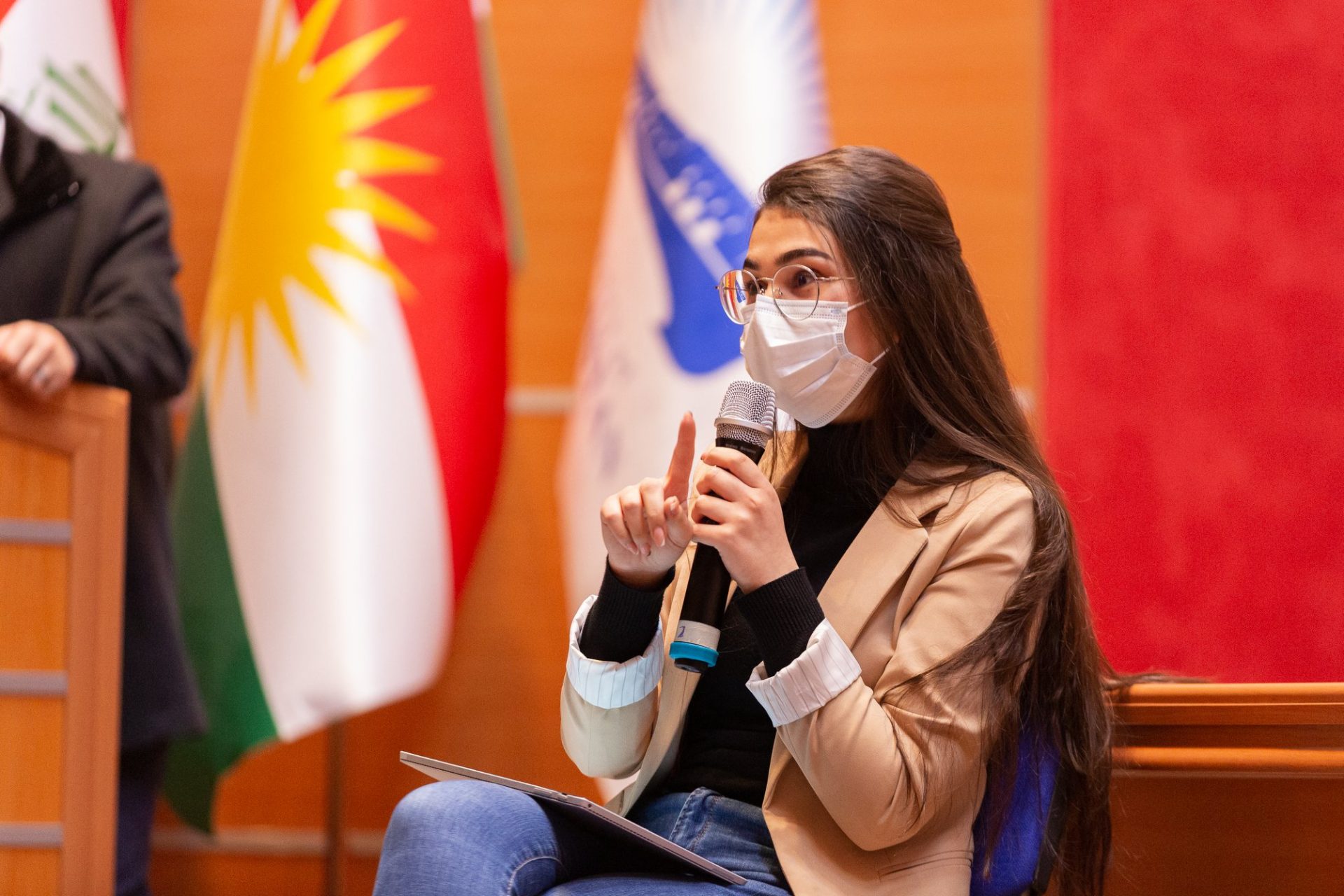 Student Debate
One of the cornerstones of UKH's mission is to prepare future leaders equipped with the much needed knowledge and skills. Debating and public speaking are of great importance at the university and the students experience numerous events, public debates seminars, public speaking contests, conferences, and symposiums in which they live the momentum and learn the know-hows live.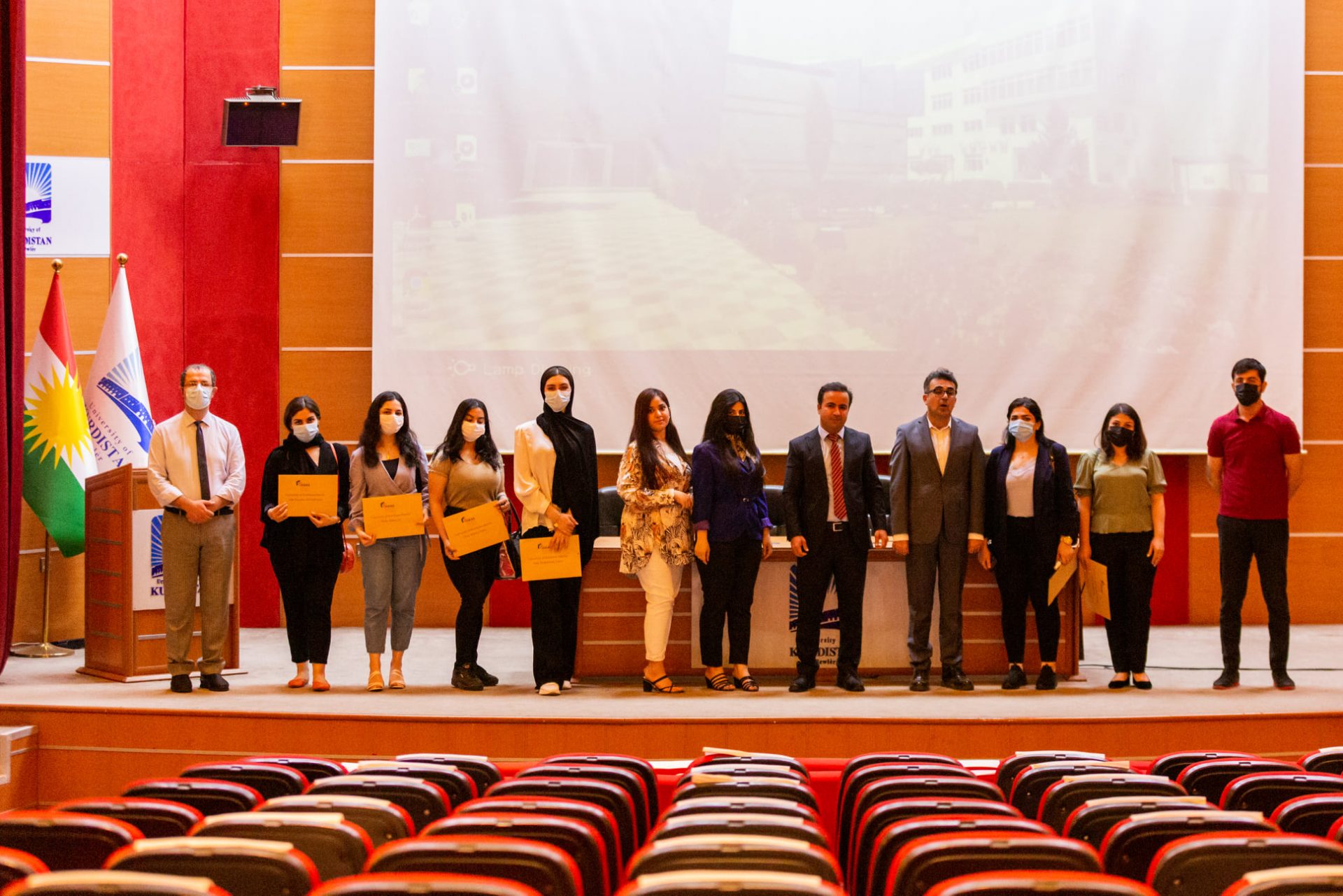 Language Policy Forum
The English Language Department has initiated a language policy forum which is open to postgraduate and alumni students of the Department. The forum meetings are held every Tuesday on campus, and the students and staff discuss matters related to language policy and planning from an applied linguistics perspective. The students also become engaged in research and data collection projects on the topic, and they are expected to present their research in a symposium which is set to take place in the next academic year.