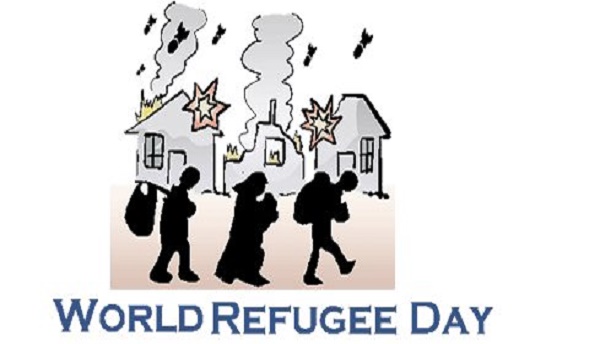 World Refugee Day
4 years ago
ACE is organising an event in conjunction with World Refugee Day, in this event the speaker will show their experience in community and humanitarian actions in Mosul during and before its liberation from ISIS focusing on three key points:
1. Relief and humanitarian projects aims in providing urgent rescue for those in need.
2. Reconstruction projects that aim to bring life to the affected areas.
3. Projects that aim at building the people and rebuilding hope in them.

To participate please send us your name and contact details via:
[email protected]
0750 196 1908
Presented by: American Corner Erbil
Event Type: Outreach Program
Event Location: American Corner Erbil
Starting: 25 Jun 2019 03:00 pm
Ending:25 Jun 2019 04:00 pm