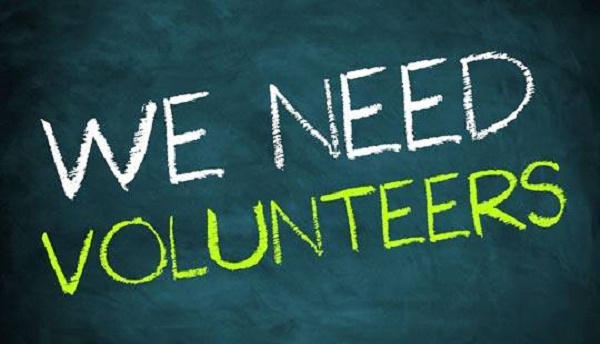 We need Volunteers
5 years ago
UKH Library and American Corner Erbil (ACE) are looking for volunteers to assist us in our daily activities. If you are interested in library, event management, business writing and working with interesting people send your CV and cover note to [email protected]
or [email protected] by 15th April 2018.
We are looking for candidates that have the following knowledge and skills:
1. English speaking and writing
2. Photography
3. Social media management (Facebook and Twitter)
4. Driven, punctual, and able to work on short notice

Only shortlisted candidates will be called for interview.