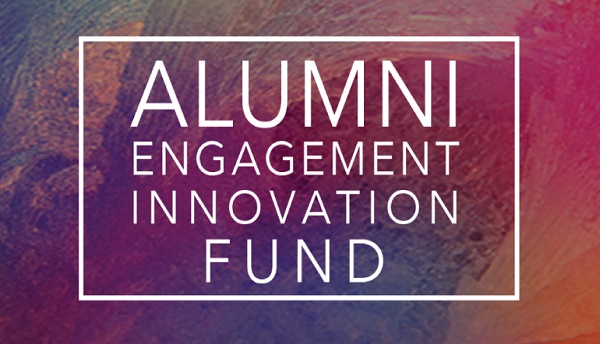 2018 Alumni Engagement Innovation Fund #AEIF2018
5 years ago
The 2018 Alumni Engagement Innovation Fund #AEIF2018 has just begun! #ExchangeAlumni can submit proposals for up to $25,000 in funding starting on March 1. Which of the five project themes will you choose? The fund is available for public service projects under one of five themes: fostering economic prosperity; building civic participation, good governance, and resilient communities; promoting inclusion and educational opportunity; advancing science, technology, health and innovation; and empowering women and girls. Need some inspiration? Check out the #AEIF2017 winners here: http://bit.ly/2Dx9YWr
Important dates:
· March 1: The online competition opens! Alumni may begin submitting their proposals, budgets, and budget justifications through https://alumni.state.gov/aeif .
· March 21 at 21:00 EDT: AEIF Zoom Live Q&A sessions for alumni to ask questions.
· March 29 at 14:00 EDT: The online competition closes! Alumni must submit a complete proposal by the deadline.