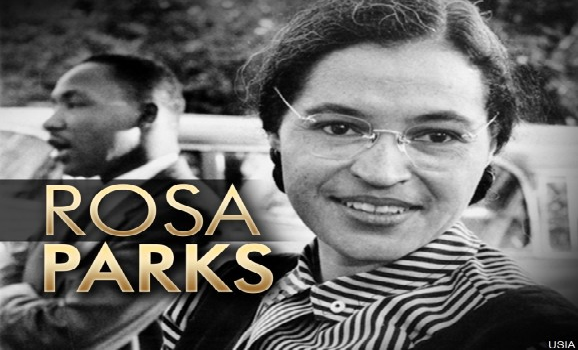 Celebrating Black History Month #031 Person of the day Civil Rights activists
2 years ago
#Celebrating #BlackHistoryMonth #031
#Personoftheday #CivilRights #activists
Rosa Parks was a civil rights leader whose refusal to give up her seat to a white passenger on a segregated bus led to the Montgomery Bus Boycott. Her bravery led to nationwide efforts to end racial segregation. Parks was awarded the Martin Luther King Jr. Award by the National Association for the Advancement of Colored People, the Presidential Medal of Freedom and the Congressional Gold Medal.
Early Life and Family
Parks was born Rosa Louise McCauley on February 4, 1913, in Tuskegee, Alabama. Her parents, James and Leona McCauley, separated when Parks was two. Parks' mother moved the family to Pine Level, Alabama, to live with her parents, Rose and Sylvester Edwards. Both of Parks' grandparents were formerly enslaved people and strong advocates for racial equality; the family lived on the Edwards' farm, where Parks would spend her youth.
Resource:
https://www.biography.com/activist/rosa-parks
#ACEUKH #GCUSErbil #USEmbassyBaghdad ##AfricanAmericanHistory #CelebratingBlackHistory