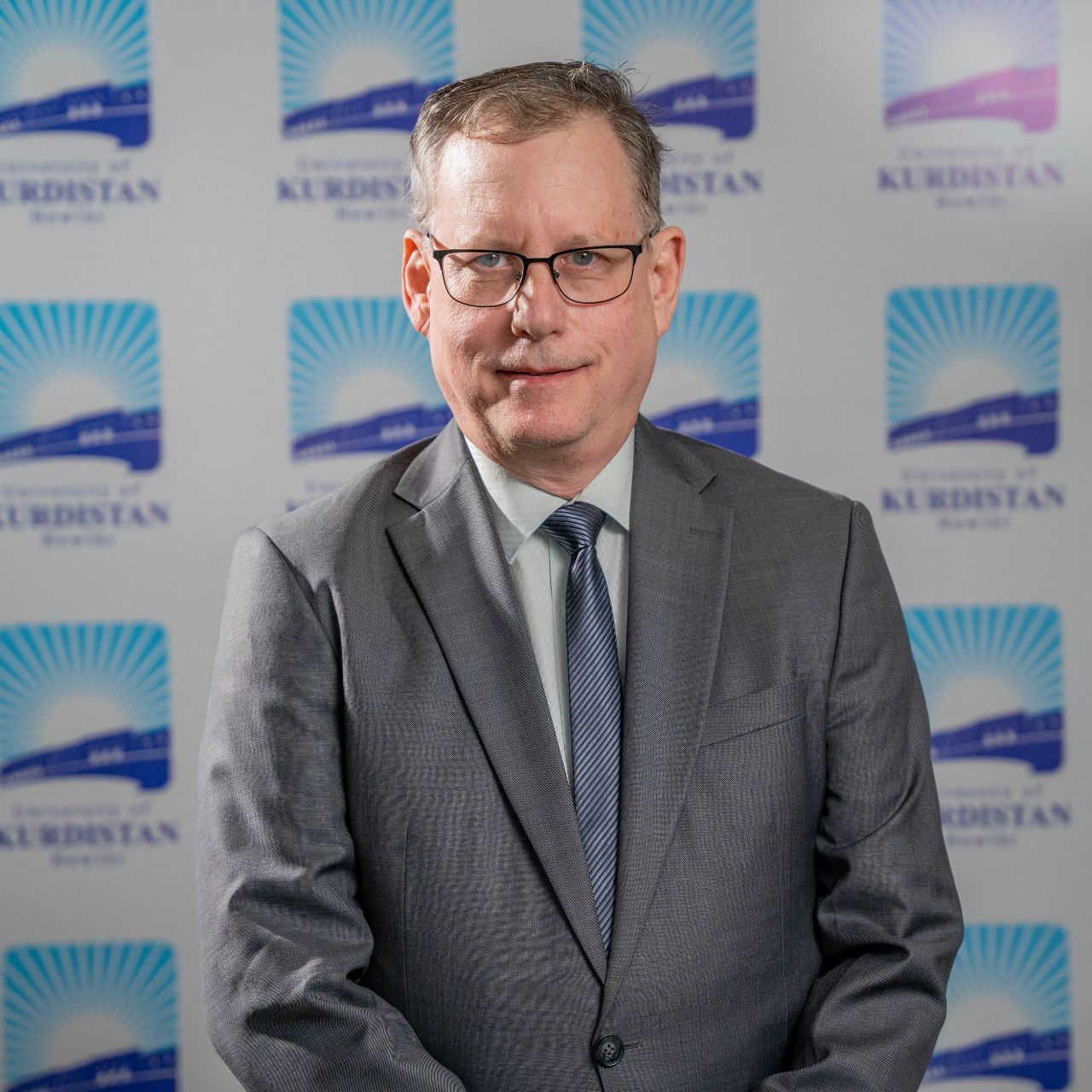 +964(0)750 857 8811
30 Meters Avenue, Erbil, Kurdistan Region of Iraq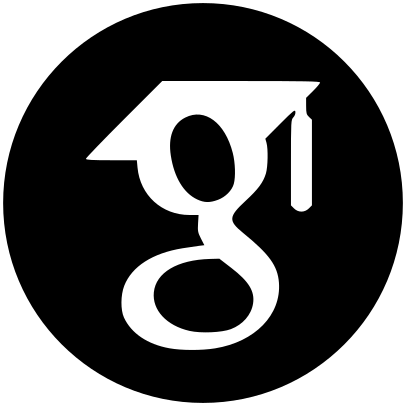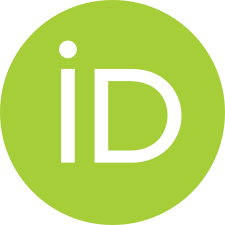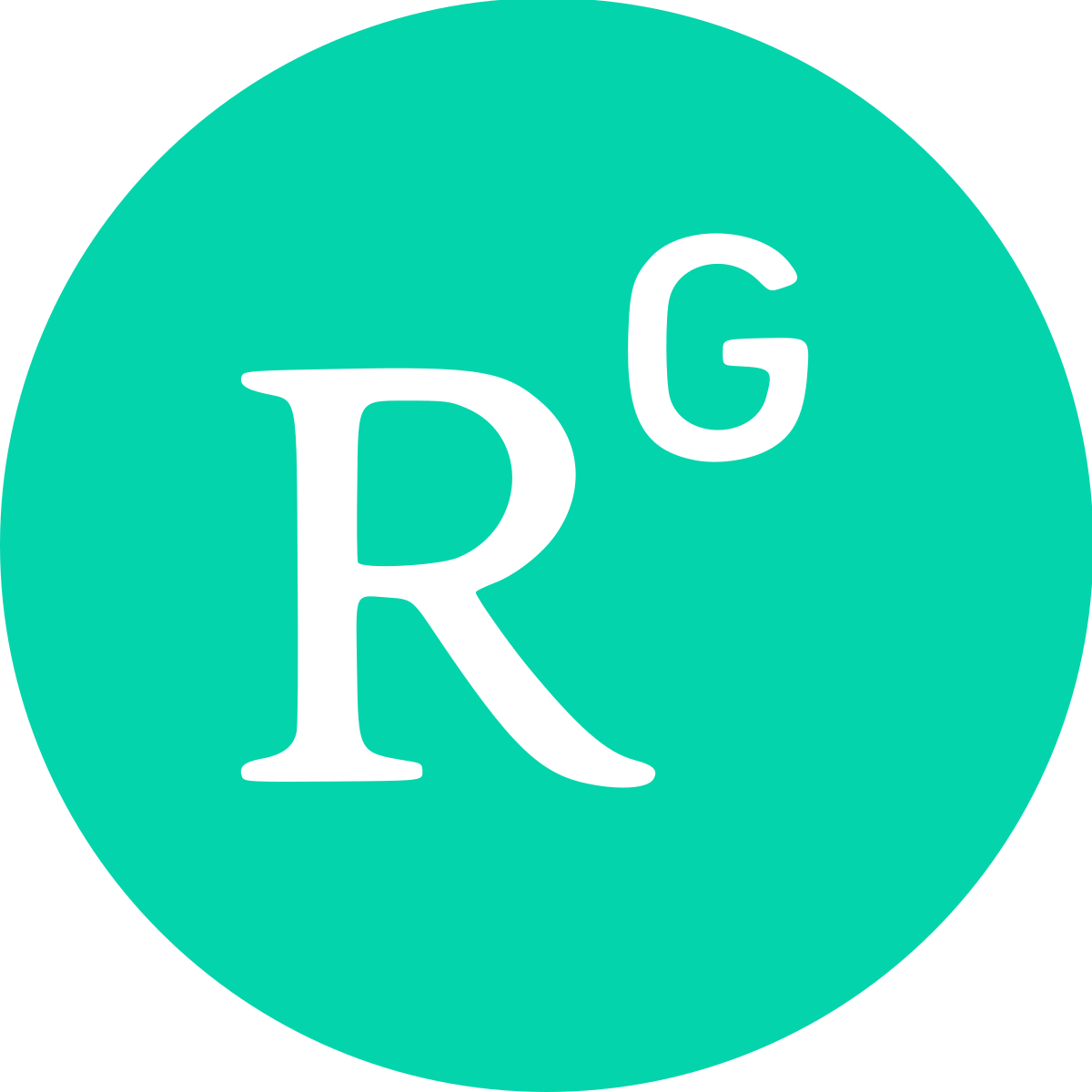 Robert Douglas Manning, PhD
Professor in Accounting and Finance
Introduction
Robert D. Manning is Professor of Finance and Economics at the UKH School of Management and Economics (SoME).  He has taught at elite universities in the United States (American, Georgetown, Fisk, Rochester Institute of Technology) as well as universities in the MENA region including Saudi Arabia and Oman.  As one of the first scholars to forecast the 2008 Financial Crisis in 2001, Dr Robert's research on consumer credit, banking deregulation, and financial engineering has been internationally influential in federal banking policy. The Credit Card Accountability Responsibility and Disclosure Act of 2009 and several prominent documentaries such as In Debt We Trust: America Before the Bubble Bursts (2006) are based on his first book, CREDIT CARD NATION, and several expert testimonies before US Congress. Dr Robert's early research was a catalyst of the US student financial literacy movement in the early 2000s which led to his founding of a nonprofit financial education foundation.  His involvement in the Dodd-Frank Act of 2010 led to his financial engineering company that developed innovative software for stress testing of financial portfolios, refinancing consumer mortgages, and a net-cashflow consumer credit scoring system.  His pathbreaking FinTech system was used by the Fannie Mae foundation in refinancing mortgages of distressed households during the 2008 recession.  Dr Robert frequently serves as an expert witness in major civil and criminal lawsuits which have resulted in legal precedents at the U.S. District and U.S. Supreme Court levels.  He has supervised over 50 PhD/MA/MBA dissertations.  Dr Robert is a nonresident Senior Research Fellow at the University of Houston's Higher Education Law and Governance Center.
Education
- PhD in Comparative International Development, Johns Hopkins University, 1989, USA.
- MA in Economic History, Northern Illinois University, 1981, USA.
- BA in Comparative Political Systems, Duke University, (Phi Beta Kappa), 1979, USA.
Research
Over 100 publications including books, research monographs, academic articles in top tier journals, book chapters, conference proceedings, U.S. Congressional and legal expert reports, and media articles such as in the Wall Street Journal, New York Times, and Washington Post. Today, his academic research and financial engineering projects focus on entrepreneurship in the GCC, Financial Innovations, ESG and 'New" Energy Accounting policies, AI Applications for Business Solutions, Leadership and Corporate Management in the Middle East, Labor Migration and Economic Development, Gender and Social Change in GCC, and U.S. consumer financial policies.