Overview
University of Kurdistan Hewlêr's Centre for Regional and International Studies (CRIS) aims to build human capital in the Kurdistan Region of Iraq, to secure research funding to benefit the region and to raise UKH's profile within the international academic research community.
To implement this goal it is vital to identify research topics that are of the outmost relevance and importance to the KRI's national development and to its national interests. To achieve this, CRIS will focus on a number of key complementary activities:
International Researchers: Attracting respected and well-known researchers to contribute to CRIS's output is vital for achieving our vision, mission, and goals.
Institutional Partnerships: International collaboration has become an indispensable prerequisite to higher education. CRIS expands inter-institutional linkages by targeting academic organizations and think tanks in countries across the globe. Its long-term objective is the development of strategic international partnerships that will serve CRIS' vision and the KRI's national interests.
Publications: CRIS seeks to reach out to the wider public and to its partners by maintaining a publishing a quarterly academic journal, and issuing regularly in various hardcopy and online formats.
Polling Reports: CRIS aims to approach respectable and professional organizations that analyses polling data and prepare in-depth reports. This will assist with CRIS' efforts to understand the dynamic evolution of KRI's public opinion and its various constituencies. CRIS intends to give respondents a voice by enabling them to speak for themselves, rather than relying exclusively on established media sources claiming to speak on behalf of the entire KRI civil society. Conducting such in-depth interviews and opinion polls provides citizens who do not usually have access to the media an opportunity to be heard and to express directly their opinions, concerns, needs, and hopes for the future.
Conferences and presentations: CRIS' Conferences and Presentations Program aims to promote collaboration between researchers at UKH and their peers and colleagues both at home and abroad, by exposing researchers and students to new research directions, important academic findings, and innovative education methodologies. CRIS' mandate covers activities such as convening of meetings of relevant experts to discuss matters of significance to the KRI's national interests. It also provides excellent opportunities for faculty and students to expand and diversify their research areas and individual projects. The proposed annual conference is planned to be in May 2017.
Status
Center for Regional and International Studies (CRIS) is an independent research center based in Kurdistan Region of Iraq. CRIS aims to build human capital in the Kurdistan Region of Iraq, to secure research funding for the benefit of the region and the country, and to raise UKH's profile within the international academic research community.
Mission
To have UKH involvement in nation building and good governance processes that will benefit the region and the country.
Objective
To advocate and initiate multidisciplinary research, academic dialog among local and international researchers and experts, and establish institutional partnerships.
Values
To provide rigorous, independent, and objective research and analytics.
Research Fellows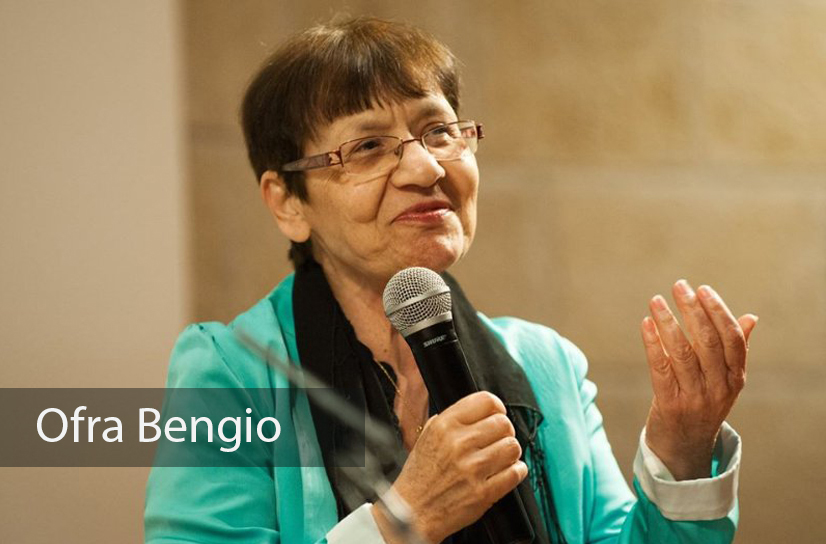 Ofra Bengio
is a Senior Research Fellow at the Moshe Dayan Center for Middle Eastern and African Studies. Professor, Department of Middle Eastern History at Tel Aviv University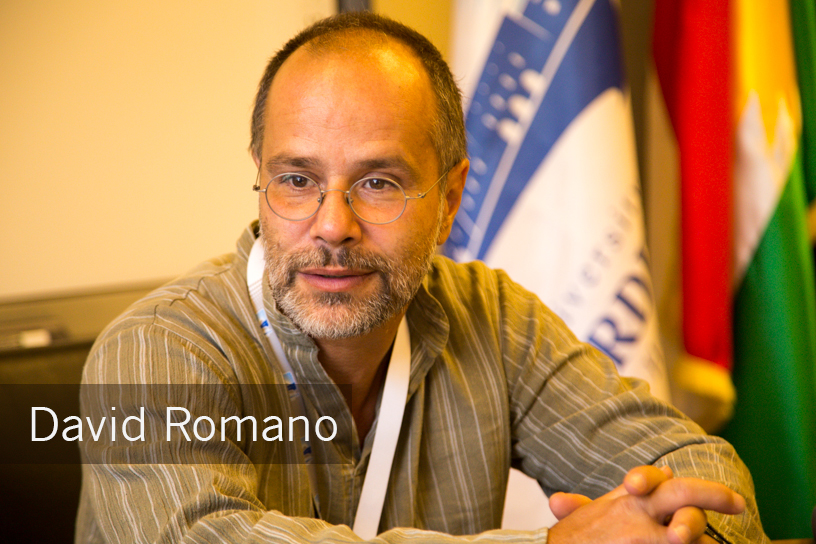 David Romano
is the Thomas G. Strong Professor of Middle East Politics at Missouri State University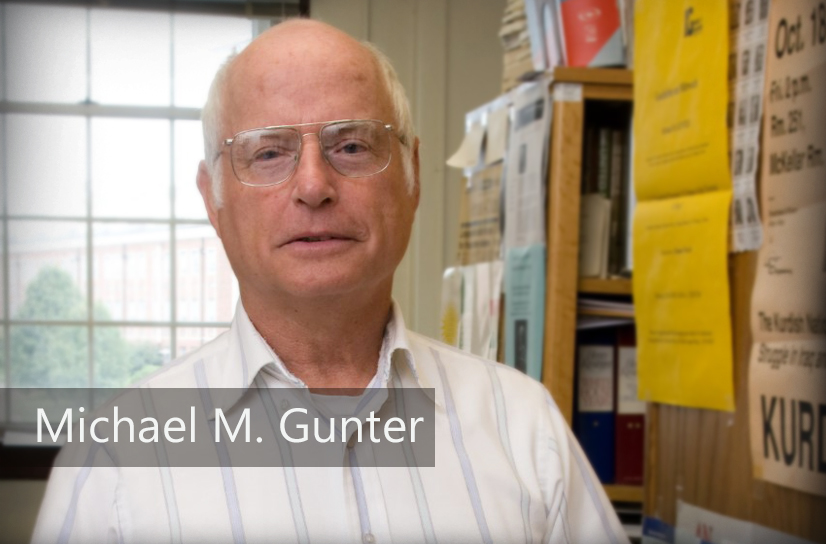 Michael M. Gunter
is a Scholar on Kurds in Turkey and Iraq and has written seven books on the Kurdish struggle. He is a Board Member of the Center for Eurasian Studies (AVIM).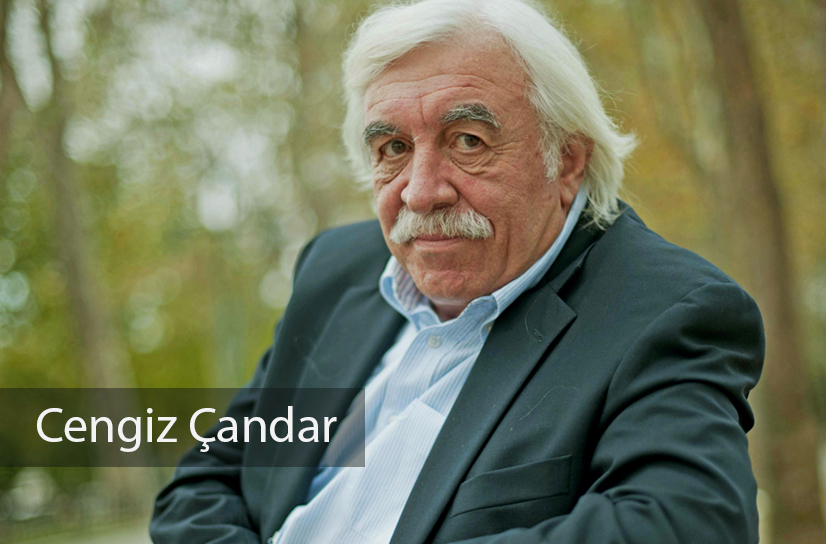 Osman Cengiz Çandar
is a Senior Columnist for Radikal and a Columnist of Al-Monitor.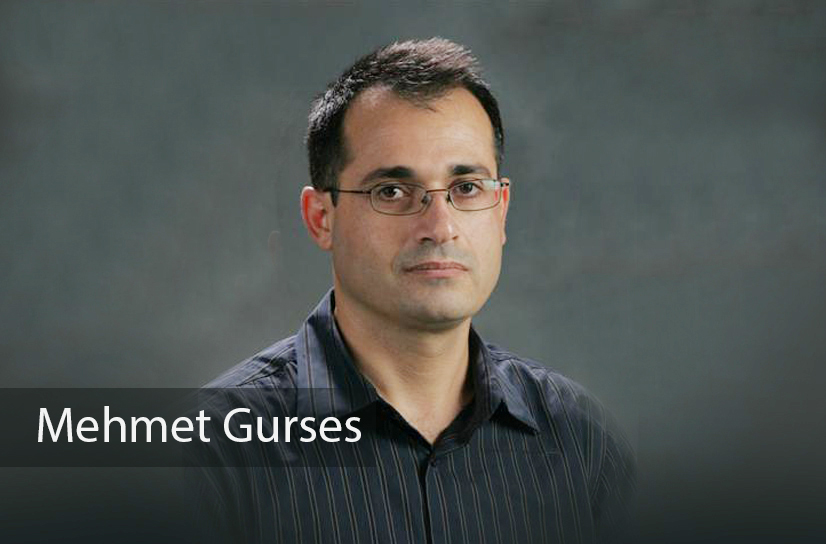 Mehmet Gurses
is an Associate Professor of Political Science at Florida Atlantic University.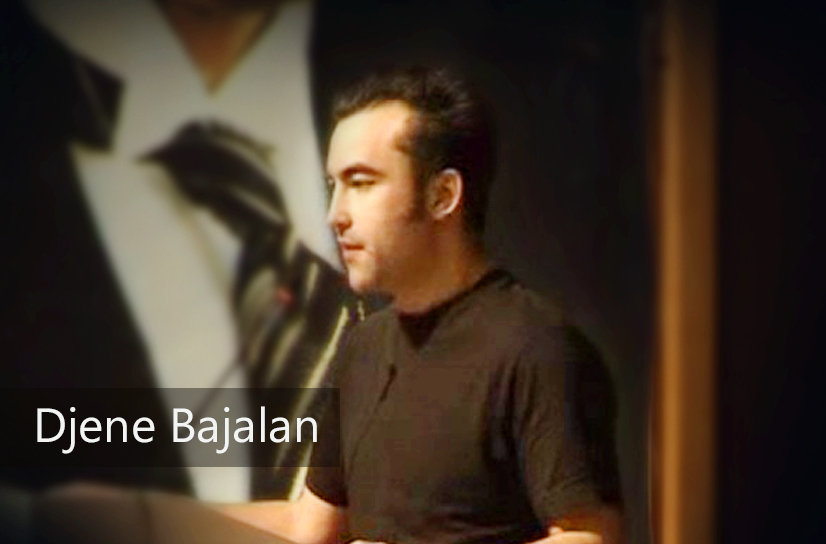 Djene Rhys Bajalan
is an assistant professor, Department of History, Missouri State University. Instructor (Part-time), Faculty of Oriental Studies, University of Oxford.