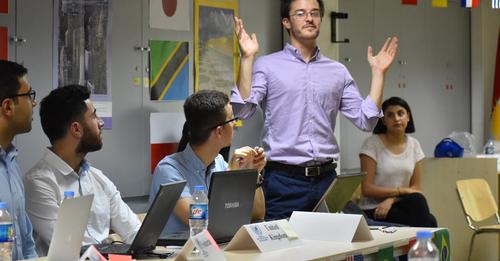 leadership and diplomacy skills
2 years ago
This is a great opportunity for those who might be interested in enhanced their leadership and diplomacy skills.
Click the link to see a video promotion about it:
The program strives to strengthen global citizenship and leadership among the youth in the region. Get involved now and apply to become part of the great event happening in November!
To learn more about the conference, check out the conference page on our website: